Community Creative Week is a week of free virtual creative education classes on a variety of topics, open to the community, with the intention to create digital spaces for neighbors to interact with one another, and to encourage personal development through creativity and sustainability. Click the register button below, and get access to every class we're offering!
Register once, and you get access to everything we have to offer you for the week. All classes will be held on Zoom.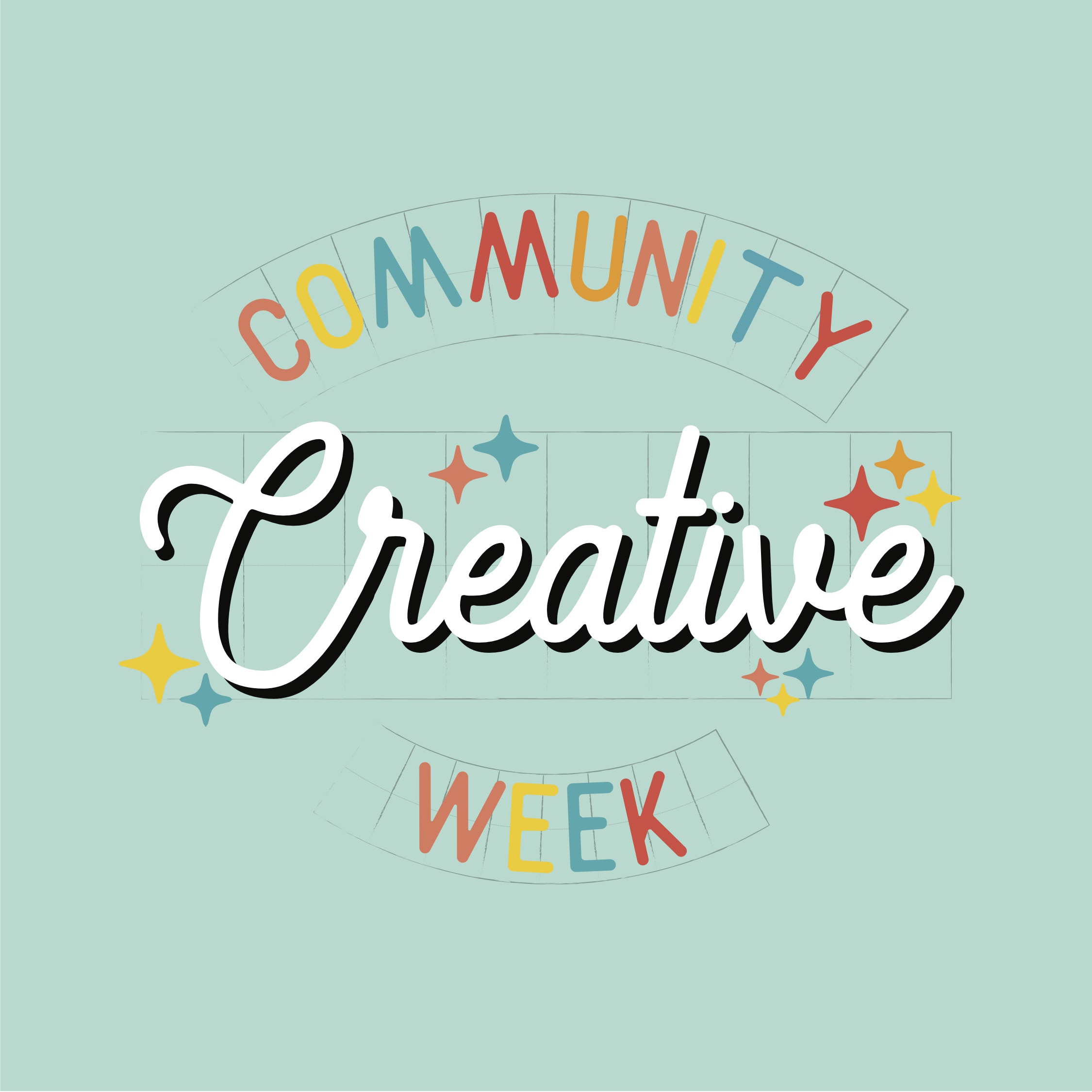 We're offering a wide range of classes from sourdough breadmaking, decorating your home for fall, and more. Classes are taught by members of our community. Scroll through the schedule to see what all we have to offer!
October 26, 2-3 p.m. Join us for a one hour fun and relaxing painting experience in the comfort of your own home. This is a live painting event taught by Michigan artist Kate Dupre and will be held live virtually through Zoom. Class will begin with an overview and demonstration of…
Learn More
Various Yoga Classes
Christmas Ornaments
Leslie Young
Artisan Bread in 5 Minutes a Day
Fran Gary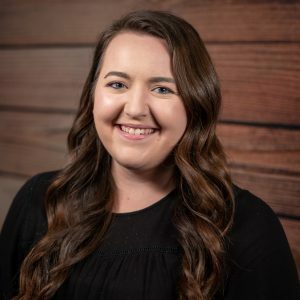 Intro to Weaving
Allison Owen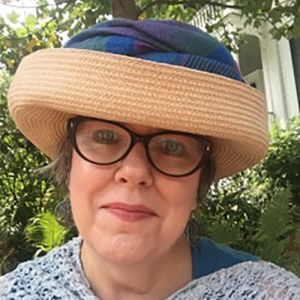 Spiritual Practices
Amy Lyles Wilson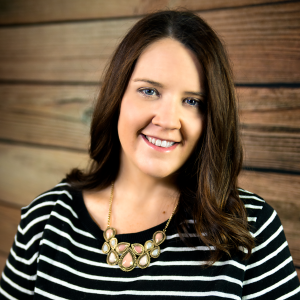 Quick and Easy Fall Decor
Lee French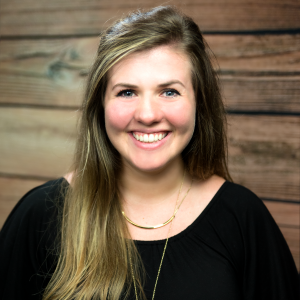 The Art of French Macarons
Michele Crater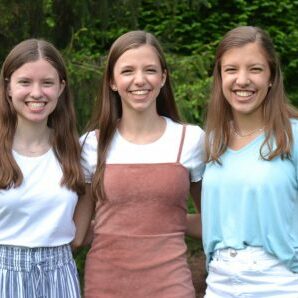 Let's Dance!
Sydney, Avery + Virginia Johns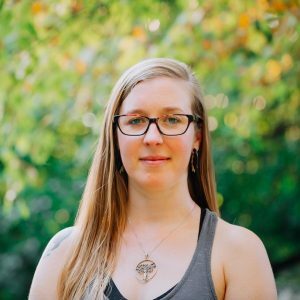 Yoga for Kids
Leslie Gossett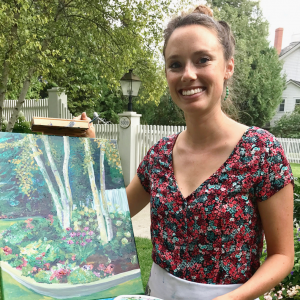 K8 Creates: Fall Water Colors
Kate Dupre