The Brentwood United Methodist Church campus is closed for now, but our ministry never stops. We're streaming two Sunday Worship services at 8:30 and 11 a.m. until further notice.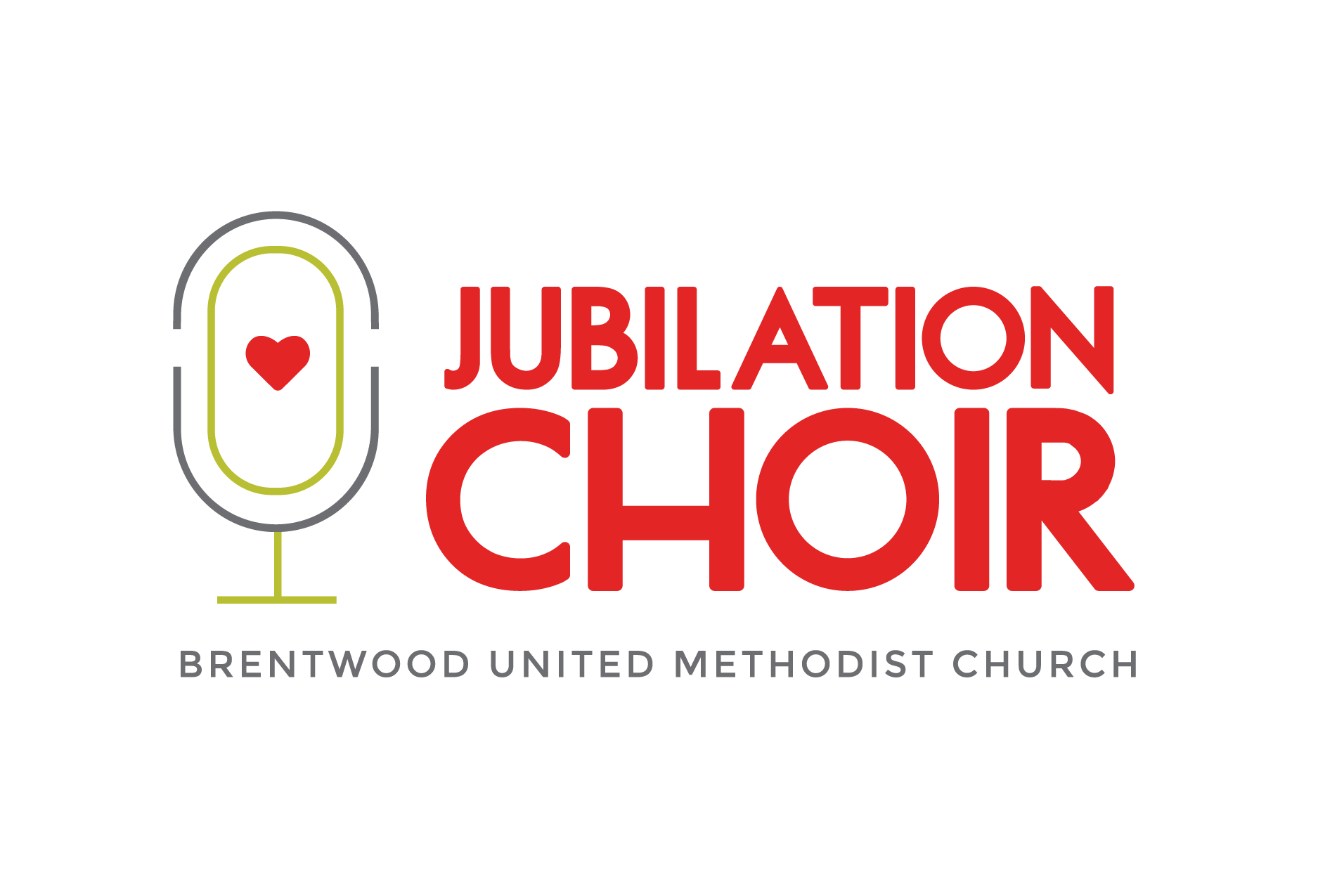 Jubilation Send-Off Concert
Well folks, come down yonder for a rootin' tootin' performance of Cotton Patch Gospel by our middle school Jubilation Choir. You know it, you love it, so come sing along with us as we cheer on these musicians before they head out on their summer tour!
June 13, 2 p.m., Sanctuary
Hear our Chancel Choir at their end of year concert before taking a summer break from weekly rehearsals. This will be a time for our whole church family to praise and worship God together.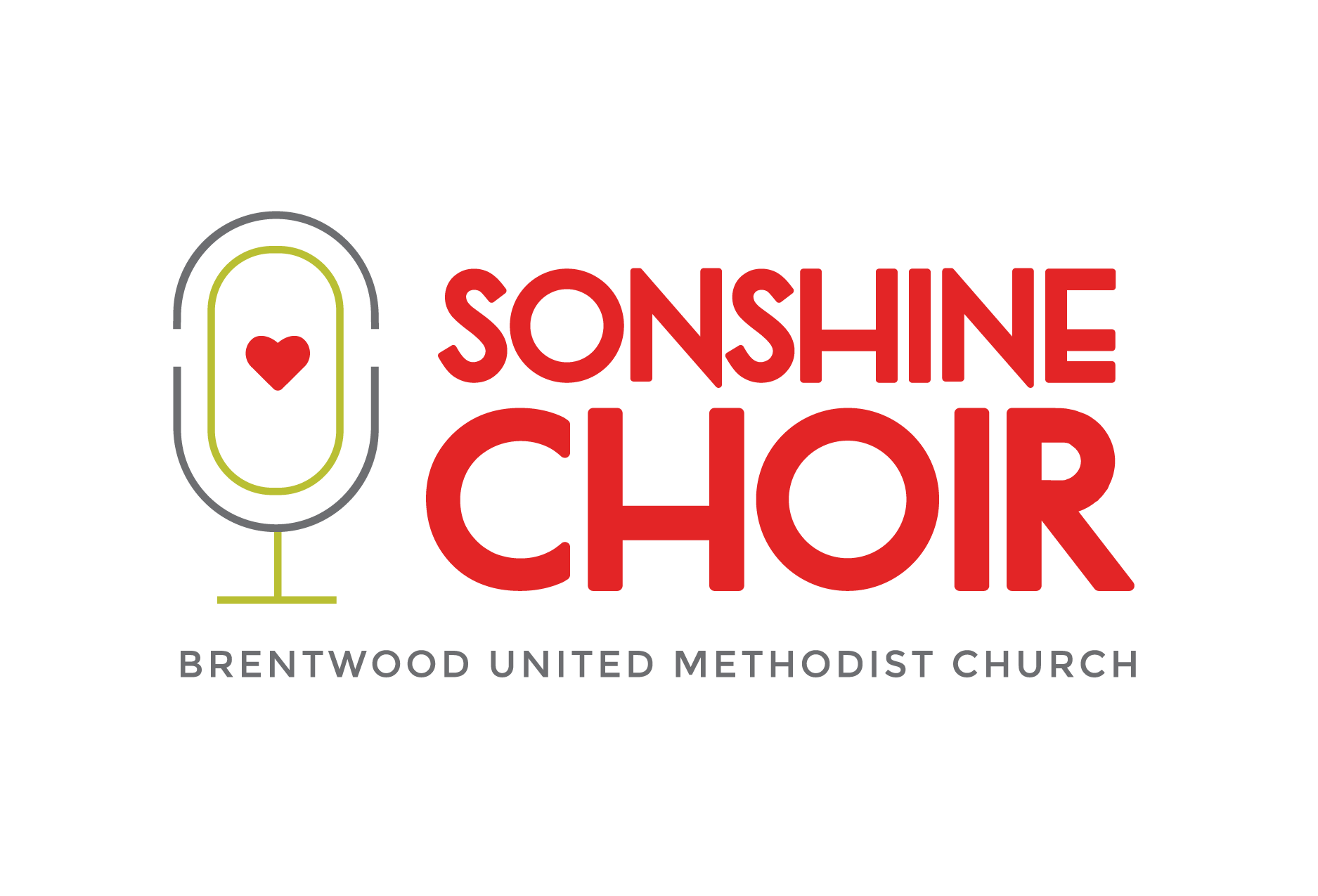 July 19, 7 p.m., Sanctuary
Invite your friends and family to enjoy an evening full of music and glory sightings from the Sonshine Choir Tour through the Gulf Coast.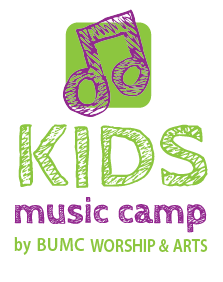 July 30, 6 p.m., Sanctuary
Enjoy an evening of music led by the children at Kids Music Camp and show your support of their musical development.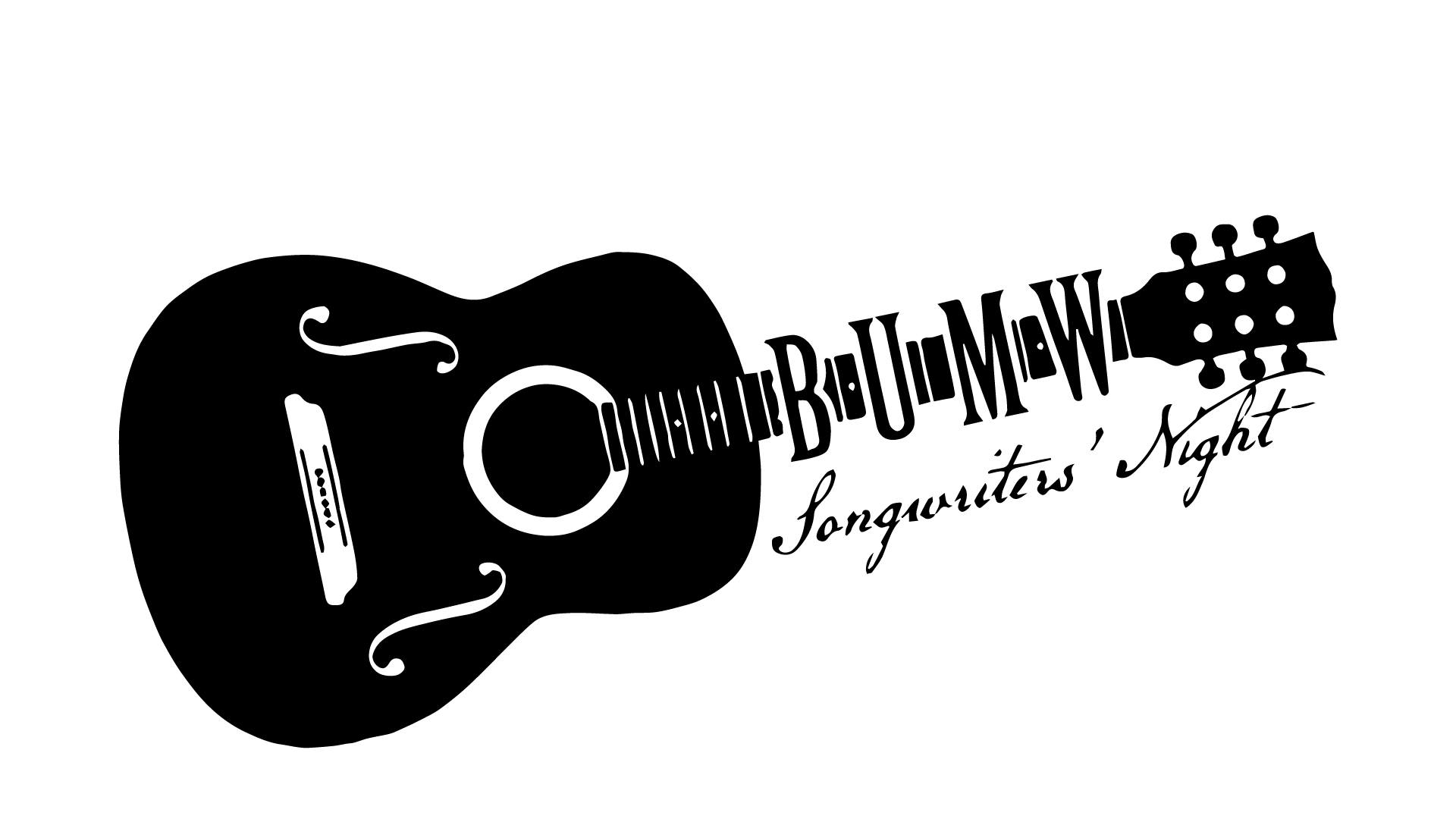 October 30, 7 p.m., Tabernacle
*Postponed to October 30* 
The 12th-Annual Brentwood United Methodist Women's Songwriters Night pays tribute to one of America's greatest songwriters in James Taylor.
Sweet Baby James, featuring Bill Griese, will offer an intimate, three-piece performance celebrating the greatest hits and musical gems of the one-and-only James Taylor.
United Methodist Women (UMW) is the largest denominational faith organization for women with approximately 800,000 members around the world whose mission is fostering spiritual growth, developing leaders and advocating for justice.
Did you know that you can listen to the Sonshine Choir anytime? We have recordings from past choirs and tours on Spotify, Apple Music, or anywhere you stream music.
Interested in a CD of Sonshine Signature Songs or a past tour? Contact James Wells about availability.