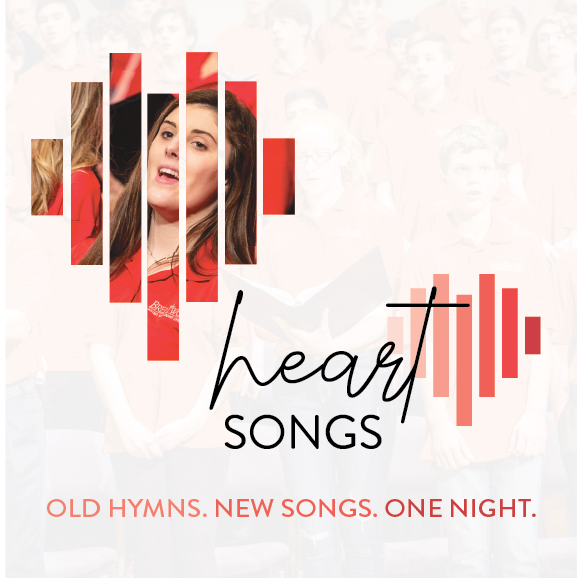 March 8, 4 p.m., BUMC Sanctuary
Heart Songs is a benefit concert supporting BUMC Youth Choirs and youth mission trips. Each summer, our high school and middle school choirs travel around the country sharing God's love and spirit through music. Both choirs have sung in Tennessee, St. Louis, Chicago, Boston, Washington, D.C., Toronto, Denver, and the Gulf Coast. The funds we raise at Heart Songs allow more students to connect with God through music and to share that love with everyone they encounter.
We're raising $30,000
Why that amount?
The $30,000 we raise helps to offset the expenses incurred to send 200+ students on choir tours and mission trips each year. While the students pay a portion of their way and have opportunities throughout the year to raise money for their trips (volunteering at our semi-annual KidSale), we don't want cost to prohibit any student from these once in a lifetime experiences.

Online
You can give safely and securely through our website's online portal. Select Give One Time and choose Heart Songs from the dropdown list.

Text
Give from your mobile device at the concert or another time. Once you receive a reply, follow the link to our simple and secure giving platform.
Text 'Brentwood UMC' to 77977

At Heart Songs
Make giving a part of your Heart Songs experience. We will collect an offering at the concert for our youth tours and trips.
Envelopes will be available at your seat. Please note on there that your gift is for Heart Songs.
Belmont University + University of Kentucky Women's Choirs
March 5, 7:30 p.m., Sanctuary
The Belmont University and University of Kentucky Women's Choirs will perform their spring repertoire at BUMC under the direction of Dr. Lori Hetzel (UK) and Dr. Lesley Mann (Belmont).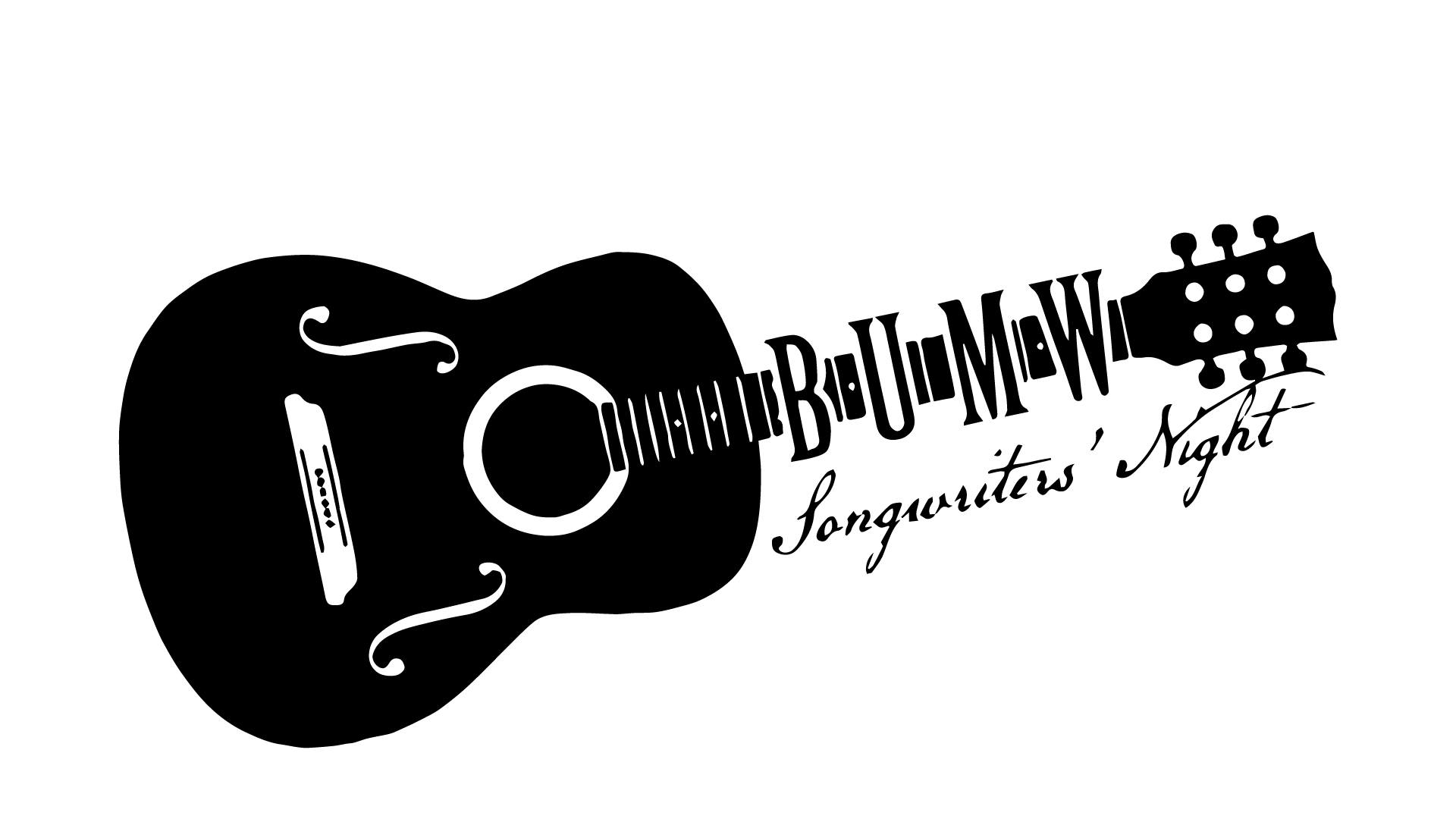 April 3, 7 p.m., Tabernacle
Save the date! Hear from local songwriting legends at the 12th annual United Methodist Women Songwriters' Night. Tickets will go on sale soon!
United Methodist Women (UMW) is the largest denominational faith organization for women with approximately 800,000 members around the world whose mission is fostering spiritual growth, developing leaders and advocating for justice.
April 29, 6:30 p.m., Sanctuary
Hear the Angel, Agape, and Asbury Choirs lead us in song for their spring program. The Asbury Choir will also put on their performance of "Oh, Jonah!"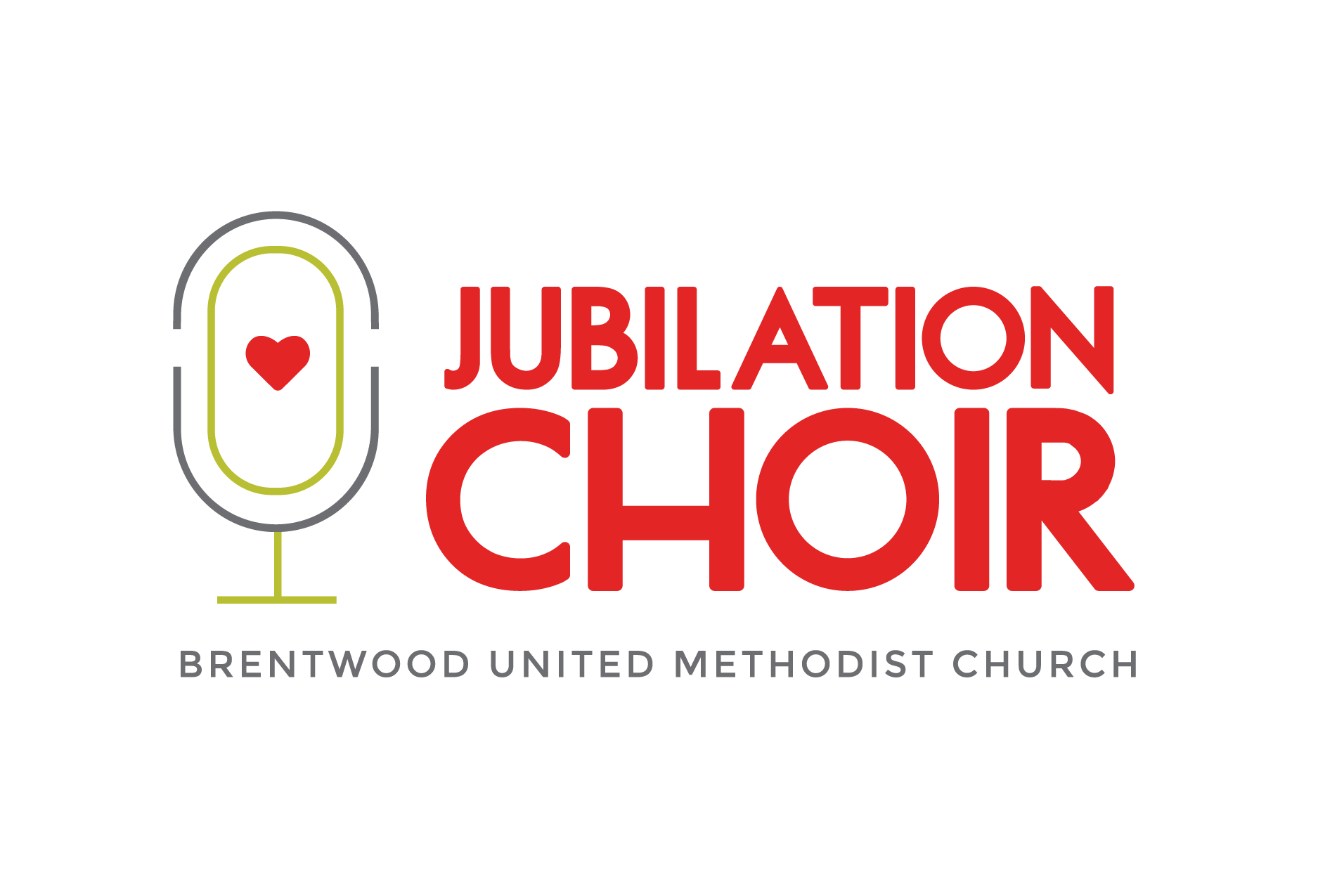 Jubilation Send-Off Concert
Well folks, come down yonder for a rootin' tootin' performance of Cotton Patch Gospel by our middle school Jubilation Choir. You know it, you love it, so come sing along with us as we cheer on these musicians before they head out on their summer tour!
June 13, 2 p.m., Sanctuary
Hear our Chancel Choir at their end of year concert before taking a summer break from weekly rehearsals. This will be a time for our whole church family to praise and worship God together.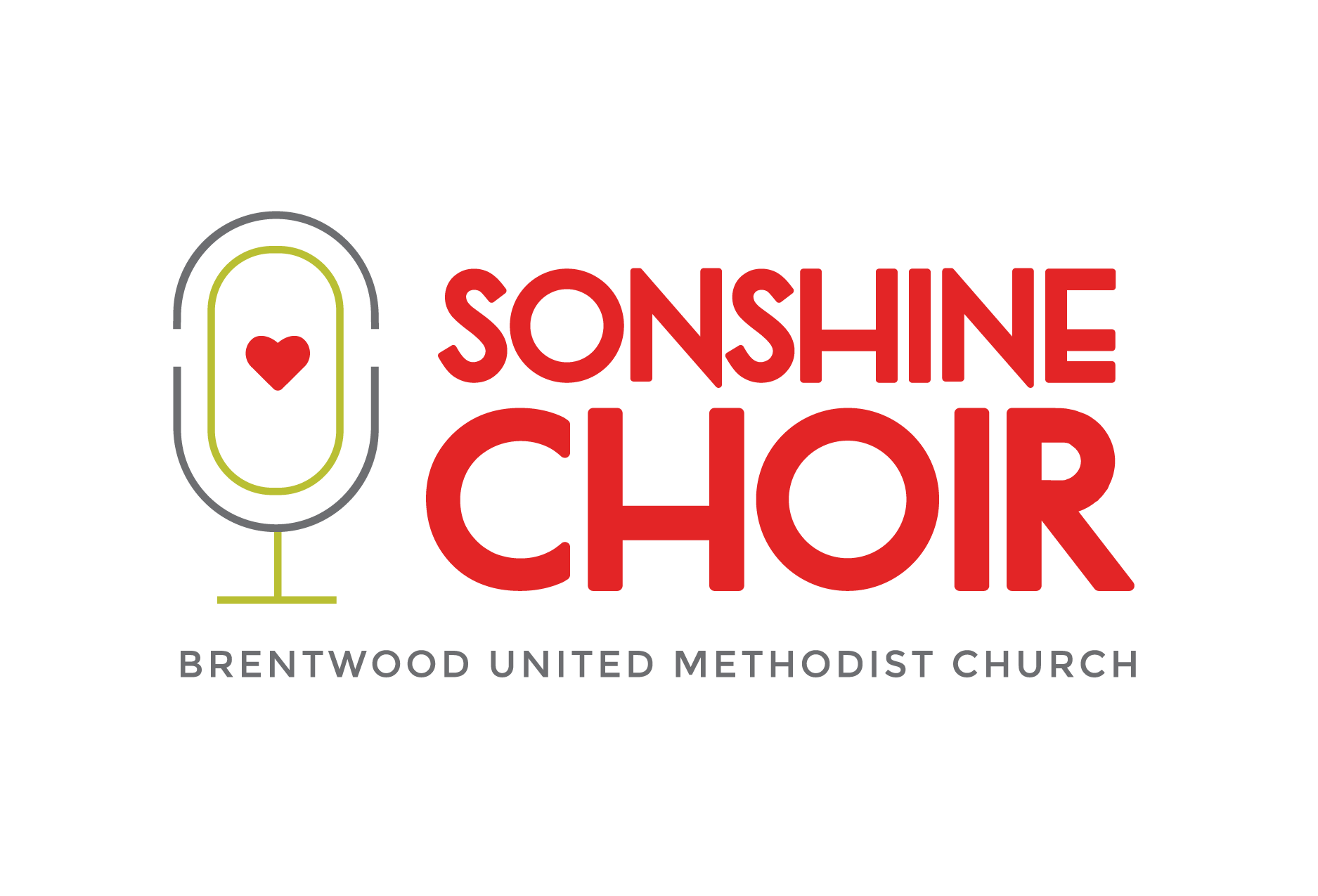 July 19, 7 p.m., Sanctuary
Invite your friends and family to enjoy an evening full of music and glory sightings from the Sonshine Choir Tour through the Gulf Coast.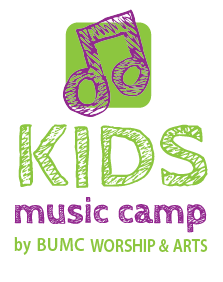 July 30, 6 p.m., Sanctuary
Enjoy an evening of music led by the children at Kids Music Camp and show your support of their musical development.
Did you know that you can listen to the Sonshine Choir anytime? We have recordings from past choirs and tours on Spotify, Apple Music, or anywhere you stream music.
Interested in a CD of Sonshine Signature Songs or a past tour? Contact James Wells about availability.