We partner with families to guide children (8 weeks - 5th grade) in their growth as disciples of Jesus Christ through hearing stories from the Bible and experiencing God's love. It is our goal to create a safe and loving environment where each child can discover who God is and learn that they are made in the image of a wonderful God.
Sunday Mornings
Sunday mornings with BUMC Kids is a unique time for children to grow in their faith through fun Bible-related activities, small group connections, and prayer. Faith formation activities are age appropriate and designed to help children grow as disciples of Jesus Christ.
We offer the following programs on Sunday mornings at 8:30, 9:45 & 11 a.m. for your children:
8:30: Nursery (Infant-3s) + Wonder of Worship (PK4-K)9:45: Nursery + Sunday School for PK4-5th Grade
11: Nursery + Wonder of Worship (PK4-K)
We're recruiting Sunday School volunteers for this summer. Help make this summer a meaningful experience for BUMC Kids! Parents are encouraged to sign up for one Sunday this summer to help in Sunday School. This is a great way to give back and appreciate the leaders who have served this school year!
Contact Kathleen Argueta for more information about how your child can get connected in BUMC Kids.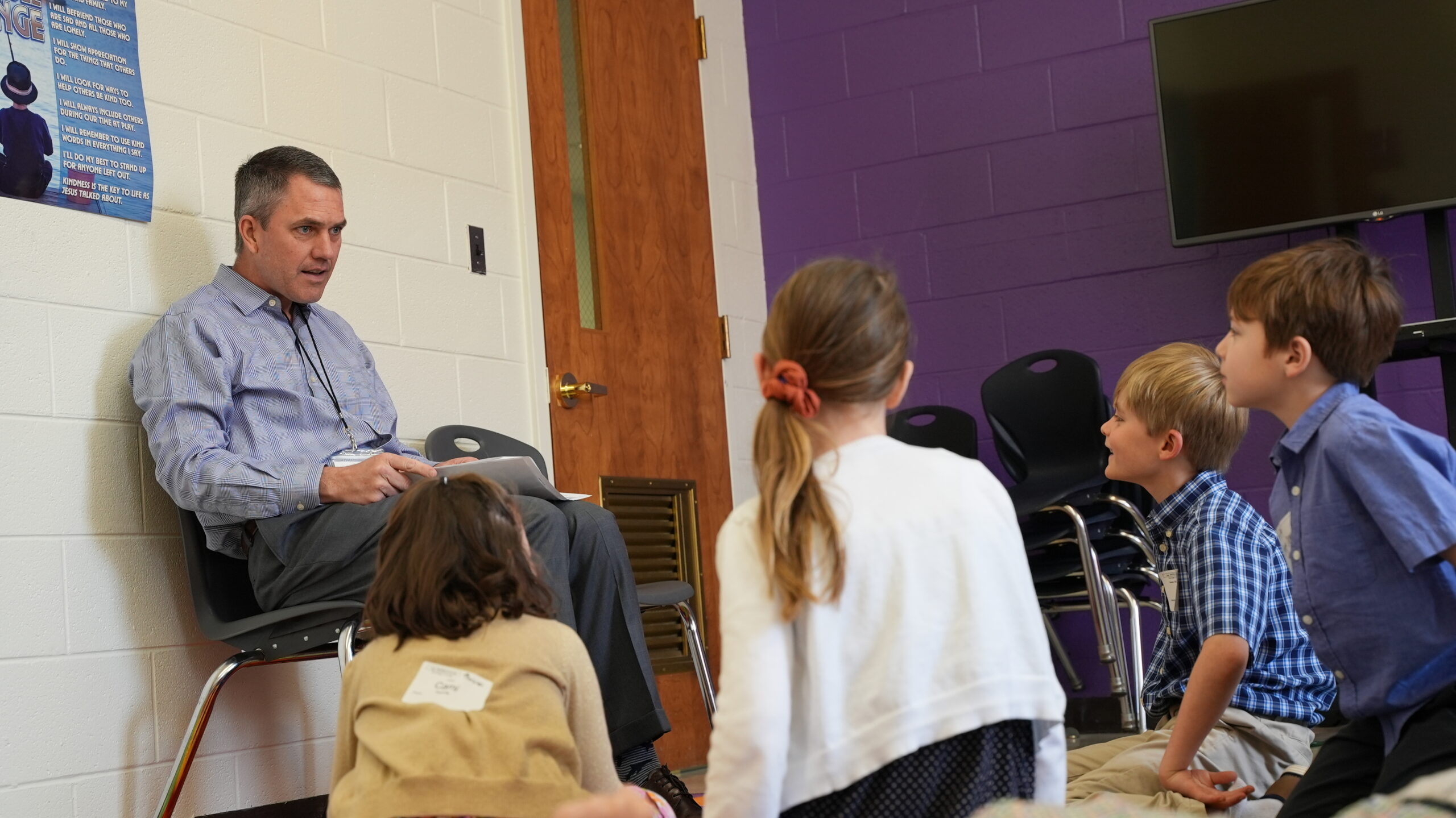 Summer Sunday
School Volunteers
Join BUMC Kids for summer Sunday school! Our Sunday school hour at 9:45 has a bit of a different pace during the summer months, and we would love for you to jump in on the fun! Leaders are needed for all grades, PreK4 – 5th grade. Sign up to volunteer using the button below.
Worship
We believe in corporate worship where children of all ages are welcome in all of our worship services, and we strongly believe that worshipping together as a family is vital to a child's spiritual development.
Children are encouraged to participate in worship with their families during our services on Sunday at 8:30, 9:45 & 11 a.m. BUMC Kids provides children's worship bags to add to the experience!
New Here?
Sign up to receive our Newsletters and Resources for Sunday Mornings.
BUMC Kids Online Worship Activities
Download our BUMC Kids Worship Activities which will help your child connect with the services and reflect on what they are seeing and hearing.
Stream our online worship services here!
BUMC Kids Weekly Newsletter
Stay connected and in-the-know with all that BUMC Kids is doing! Our Newsletter offers  church news, program updates, and parenting resources for all ages.
In the event of a birth or adoption to a church member's family, please contact Julie Donley in our Congregational Care office. Births and adoptions are listed on our weekly prayer list. You can find that list on our Online Worship page. As a United Methodist Church, we practice the sacrament of infant baptism. Though it is most frequently done between one and six months, baptism can be performed at any age. Contact Haley Durham to schedule a baptism.
Day School
Part-time preschool for 1-5 years
The Day School's purpose is to provide each child with a program of planned experiences in living and growing with others, as well as to serve the community by offering parents a safe, educational environment for their children. We believe every child is a very special person, and it is our goal that each one leaves our program with a feeling of self-worth, a caring spirit and a love for learning.
Early Learning Center
Full-time preschool for ages 6 weeks to 5 years
The BUMC Early Learning Center ministers to the needs of young children and their families by providing a safe, loving, Christian environment to foster intellectual, social, physical, emotional, and spiritual growth and development.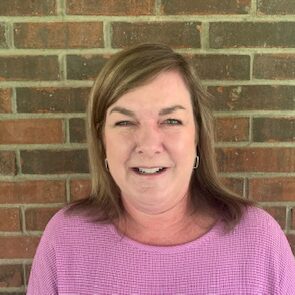 Lynn Summar
Angel Choir Director
(Pre-K + Kindergarten)