Pew Replenisher Volunteers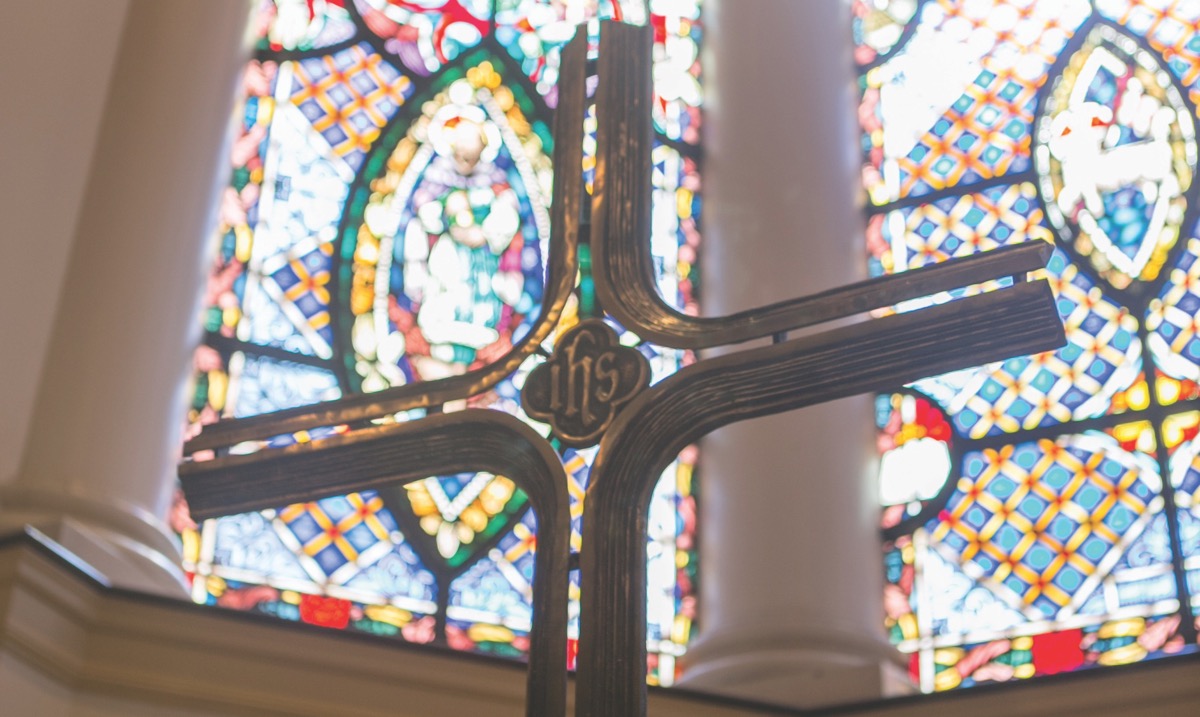 Help us keep our Sanctuary and Chapel looking beautiful each week by serving as a pew replenisher! Pew replenishers work on a rotating schedule to refill cards in the pew racks, tidy the worship space, and refresh the candles. All of these pieces help us create a welcoming, worshipful space for all who enter!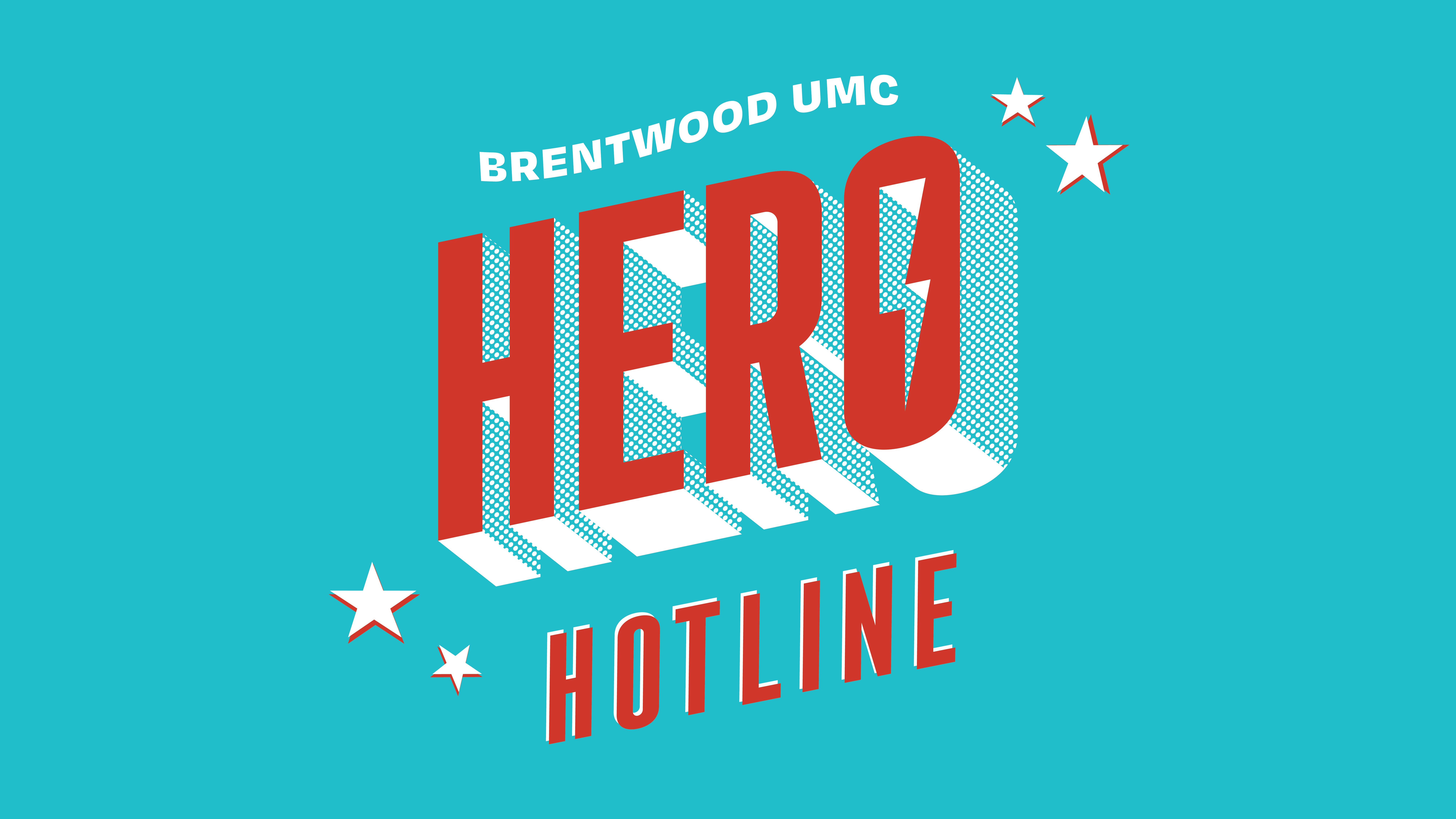 Want to be a hero this summer? We are in need of 20 more volunteers for VBS 2023! Available roles include crew leaders, science and craft leaders, and recreation leaders. We can't do this without you!
Project Transformation Reading Week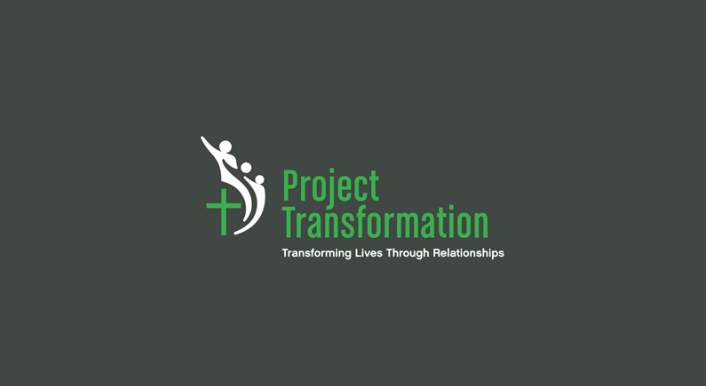 June 6-8, 9:30 a.m. - 12:15 p.m., Woodbine UMC
Project Transformation is looking for caring volunteers to read with their summer day camp participants. The literacy component of Project Transformation is an exciting opportunity for volunteers to interact with their children in a one-to-one setting. Volunteers can serve one day or all 3 days.
We need your leadership and willingness to serve Communion each month! Did you know it takes anywhere from 30 to 60 volunteers to make Communion happen in all 3 services? Sharing the bread and the cup with all who approach the Lord's table is a meaningful way to lead in our worship services.  >> VOLUNTEER
Project Transformation's collaborative model of ministry harnesses the creative energy and leadership of young adults, who live in intentional Christian community and lead summer and after-school programs for children.

Their mission is to to transform communities by engaging children, college-age young adults, and churches in purposeful relationships.

Harvest Hands is a catalyst for Christ-centered, holistic community development working alongside our neighbors to further education, healthy living, spiritual formation, and economic development in South Nashville.
In 2007, Brentwood UMC funded the construction of a church building in the Tumbleweed community of South Africa. This initial relationship grew into a ministry that now connects sponsors to children and teachers in three different South African schools. At each of our partner schools, children receive a God-centered educational foundation, as well as emotional and spiritual intervention and care.
Stay Connected with Missions & Outreach
Subscribe to Missions & Outreach emails to learn about upcoming service opportunities and ways you can live out our mission to make disciples of Jesus Christ for the transformation of the world.