Plant a Bigger Tree for Tennessee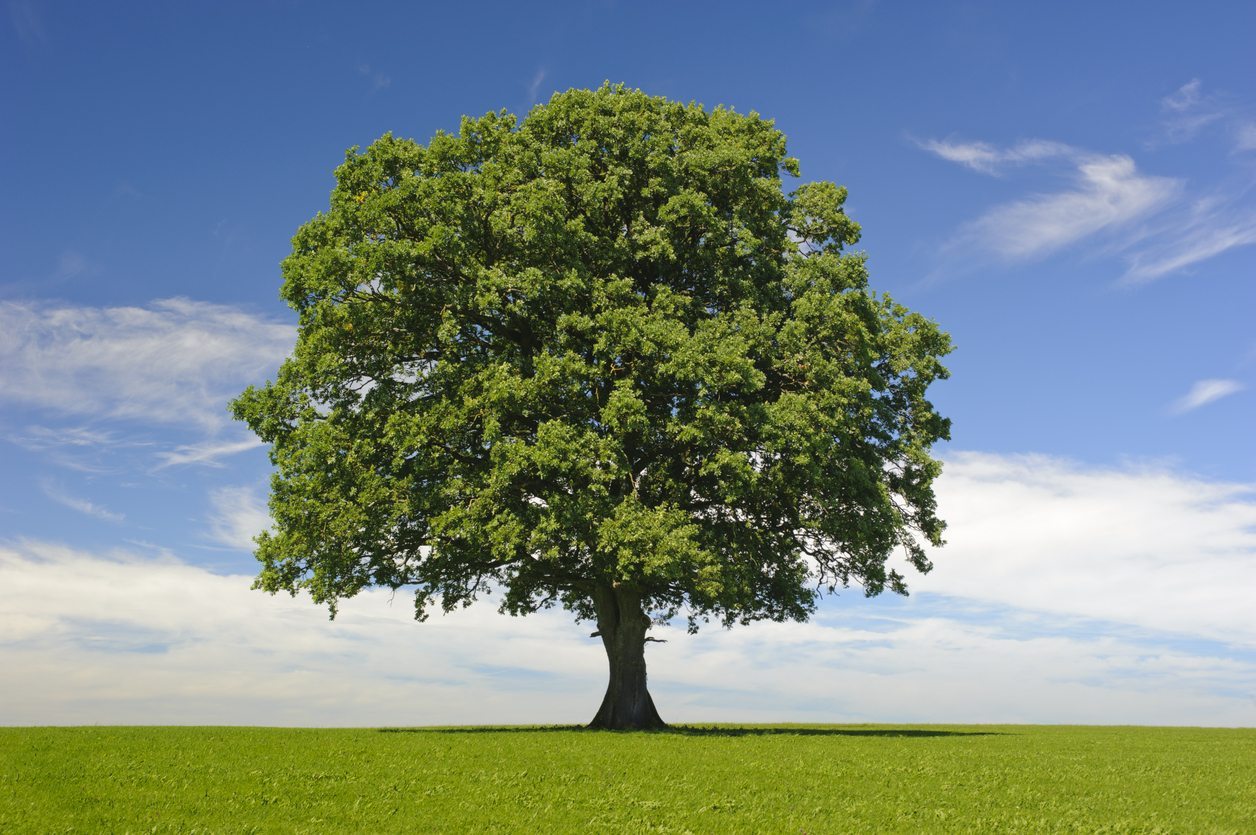 January 22, 9 a.m. - 12 p.m. at BUMC
Our Creation Care ministry is partnering with Green Interchange to be a distribution site for their "Plant a Bigger Tree for Tennessee" initiative. Make a donation and receive a tree to plant in the location of your choosing! Reserve your tree by January 16.
Select from Green Interchange's wide selection, including Eastern Redbuds, White Dogwood, Autumn Blaze Maple, Gala Apple, or Santa Rosa Plum. You can also select for Green Interchange to plant the tree on your behalf.
Green Interchange has a goal to plant 3,497 acres with 4 million trees. This would offset nearly 3.3 billion pounds of CO2, not to mention have many other significant benefits to the environment.
Project Transformation Afterschool Volunteers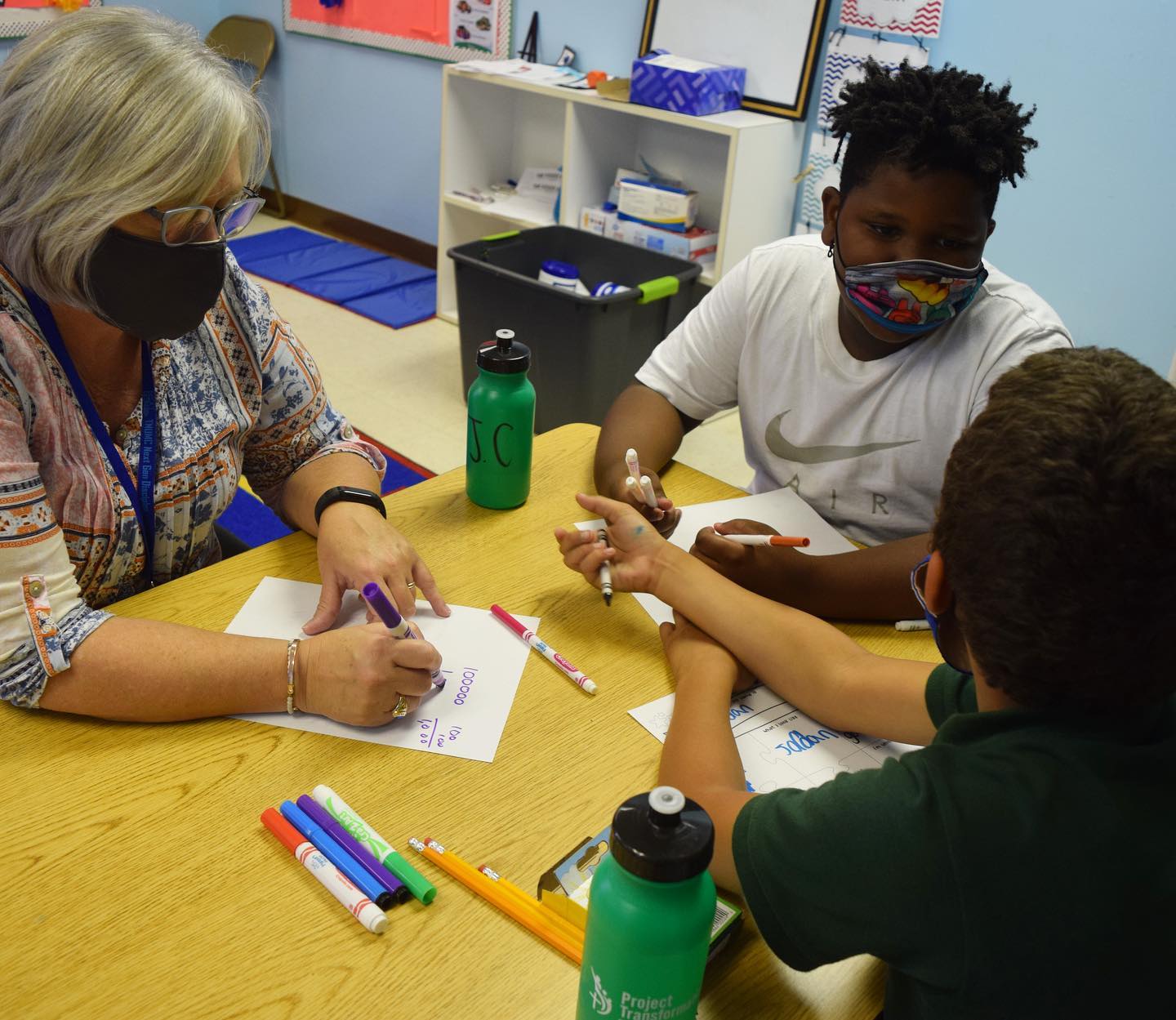 Project Transformation is seeking Afterschool Homework Buddy volunteers! Homework Buddies offer mentorship to elementary students through genuine relationships, encouragement, and one-on-one homework and reading tutoring during out-of-school hours. The commitment is weekly (choose a day M-Th) from 4-5:15 p.m. for at least one semester (January-May).
Project Transformation's collaborative model of ministry harnesses the creative energy and leadership of young adults, who live in intentional Christian community and lead summer and after-school programs for children. 

Their mission is to to transform communities by engaging children, college-age young adults, and churches in purposeful relationships.

Harvest Hands is a catalyst for Christ-centered, holistic community development working alongside our neighbors to further education, healthy living, spiritual formation, and economic development in South Nashville. 
Middle East North Africa Initiative

In partnership with Christian relief organizations on the ground, the Middle East North Africa Initiative's focus has been on empowering the local churches in the MENA region to respond in an ongoing emergency context. It is our goal to facilitate these churches who contribute to the spiritual and physical wellbeing of the displaced through pastoral training, resourcing ministries, interfaith dialogue, and missional outreach.

In 2007, Brentwood UMC funded the construction of a church building in the Tumbleweed community of South Africa. This initial relationship grew into a ministry that now connects sponsors to children and teachers in three different South African schools. At each of our partner schools, children receive a God-centered educational foundation, as well as emotional and spiritual intervention and care.
Learn more about our different ministry partners that you can support year-round!