In a community where material goods can be taken away from you at any moment...
the power of education and the stability of school runs deeper than simple equations or reading exercises. Our sponsorship program, in partnership with 3 local schools, ensures that each student receives the opportunity to spend the day safe from the dangers of their neighborhoods, to learn curriculum and character from dedicated mentors, and to develop dreams for the future. Seeing these students grow and succeed reminds us that education changes everything.
Sponsor a Student for 2024
When you sponsor a student, you help to ensure they receive not only an education, but also nutrition, safety, and healthcare. The South African school year begins at the beginning of the new year, which is why we recruit sponsors in the fall. This allows us to ensure our partner schools have the financial support they need for each student before the school year starts, and it gives them the opportunity to offer more scholarships to students if – and when – we go above our sponsor goal!
If you're not ready to commit to a full sponsorship for 2024, you can still support South Africa Outreach as a general donor.
Fill out the sponsor application or make a gift using the buttons below.
*Use the dropdown menu to select South Africa General Donation
In 2007, Brentwood United Methodist Church funded the construction of a building for Brentwood Society Church in the Tumbleweed community of Howick (now known as Brentwood Methodist Church South Africa). Today, this thriving congregation has an active pre-primary school serving the children in Tumbleweed.
In 2008, Brentwood United Methodist Church partnered with Howick Methodist Church to expand Thembelihle Preschool into a primary school. Today, Thembelihle and Angels' Care Centre serve the children in Shiyabazali and Mpophomeni through education and crisis intervention.
In 2022, Brentwood United Methodist Church connected sponsors with 435 students and 30 teachers across 3 partner schools.
In 2023, we are connecting sponsors with 455 students and 30 teachers across 3 partner schools.
Your sponsorship will help to provide students with the following resources for the 2024 school year: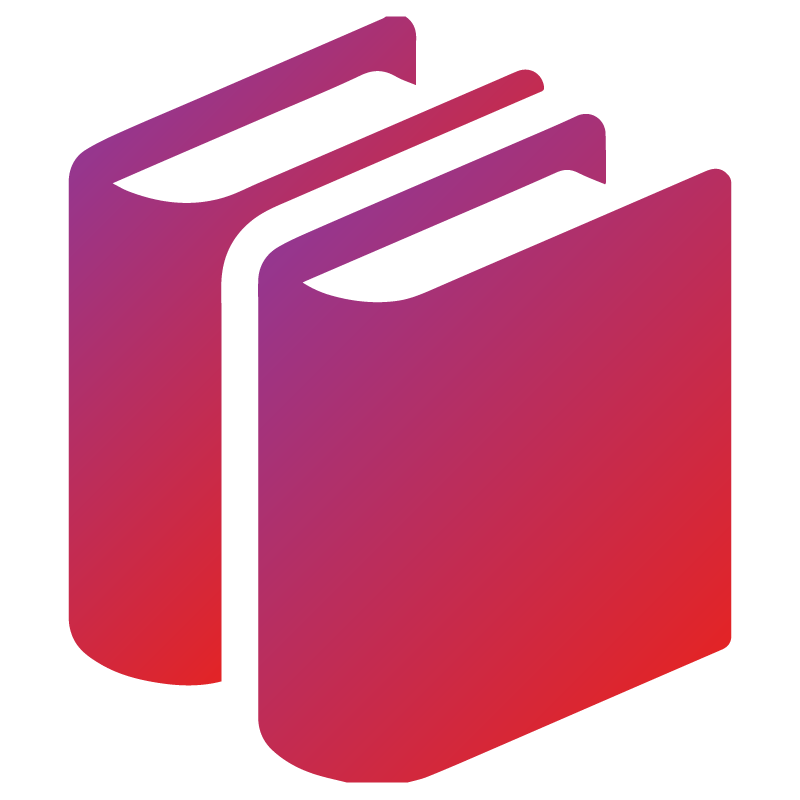 Education
"Education is the most powerful weapon you can use to change the world."
– Nelson Mandela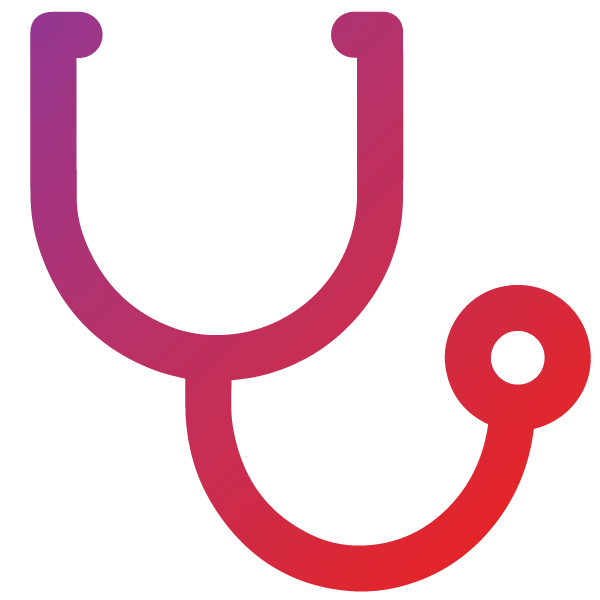 Healthcare
In addition to education, our partner schools care for the physical and emotional well-being of their students.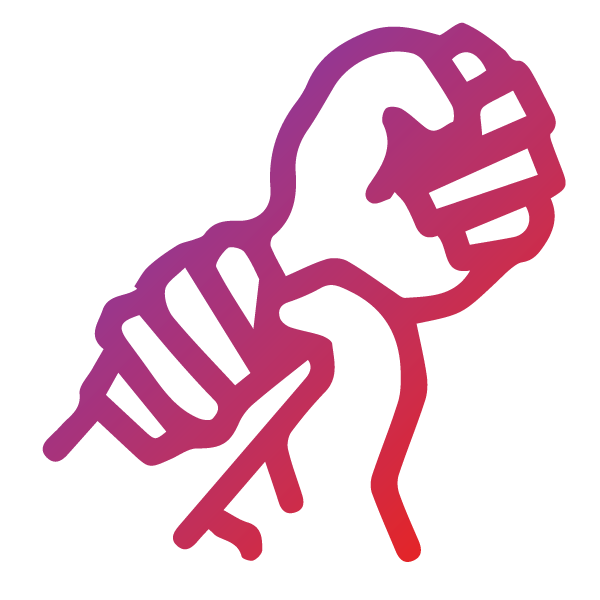 Safety
After-school programs provide a space where every student is safe from violence.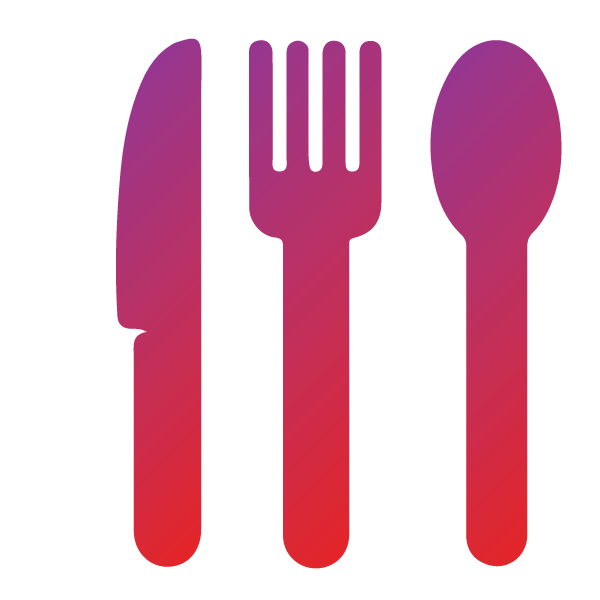 Nutrition
School meals and feeding programs allow students to learn without worrying about an empty stomach.
Frequently Asked Questions
When will I get information about the student(s) I sponsor?

You can expect to get your student sponsor pairing in mid-March. The South African school year starts in January and runs through December, which is different from the August–May school schedule we're accustomed to in the United States. The teachers spend the first month of school getting their students settled into the new year, much like our schools do during the first 6 weeks of classes. ​They also often face the task of tracking down students that haven't been able to show up to school for various reasons associated with difficult challenges facing them at home.  We receive the official class list in late February, and our stateside team spends a couple of weeks pairing students with sponsors and assembling student profiles. Once that information is complete, we send you a photo and profile of your sponsor student. 

Will I be able to write to the student I sponsor?

Absolutely! This program is truly a partnership between our community and the school communities, and all good partnerships are founded on strong relationships. Once you receive your student's profile in the spring, we'll provide more information on how you can connect with them. 

How can I follow along with what is happening at the partner schools?

Will I be paired with a specific teacher?

We are so grateful to everyone who chooses to sponsor teachers, as this program wouldn't exist without the teachers' commitment to their communities. The generous funds from our teacher sponsorships go into a general fund that supplements teacher supplies and salaries, rather than benefitting one specific teacher per sponsorship. This allows all students across our 3 partner schools to have access to high quality education and equipment needed to succeed in the classroom. ​If you would like to write a general note of encouragement to the teachers, we welcome it and can send it to them!

Will I be paired with the same student each year?

We try our best to match sponsors with the same students from year to year, however we cannot guarantee that will happen for a variety of reasons. A student no longer attending the school, no longer needing sponsorship, ​moving because of parents' need to find employment, or aging out of the school are the most common reasons we pair a returning sponsor with a new student.
"Since [Brentwood Methodist Church] preschool opened, you see miracles of God happening. Kids can eat. They can wear clothes like other children. This is what I fight for. Through the strength of God, I have hope."
Lay Leader. Feeding Program Director. Change Maker.
Angels' Care Centre

Preschool & Crisis Centre

Angels' Care was established in 2001 by concerned residents of Howick to provide for the holistic and optimal growth of children from indigent homes in the Umngeni Municipal area. It strives to accomplish this by providing not only for the basic needs of the children it serves but through access to health care and other human services as well as by providing excellent educational services.

The preschool focuses on early childhood development by providing a loving, caring place where children receive the mental, physical and spiritual stimulation that is essential for the development of their young minds and bodies. All of the preschool children also receive a nutritious, cooked lunch every day before going home.

In 2015, Angels' Care opened The Crisis Centre to help children who are victims of gender-based violence, abuse and neglect. Angels' Care provides access to all the necessary social, medial and legal services required to ensure the survivor receives care and assistance in one location and in a timely manner. Angels' Care Centre serves students in pre-primary grades RRR, RR, and R, as well as offering a Bridging Class to help students get on track when entering school later than their peers or with different learning abilities.

Brentwood Methodist Church South Africa

Pre-Primary School

Brentwood Pre-primary School provides the highest quality preschool education for grades RRR, RR, and R with a child-centric approach to teaching, learning, and spirituality. It serves the Mpophomeni and Tumbleweed communities by providing early childhood education that is responsive to current best practices and principles, in partnership with families, the church, and the community.

Thembelihle School

Preschool & Primary School

Thembelihle is an independent school providing quality education to young children from disadvantaged backgrounds in the villages surrounding Howick region, within the Province of KwaZulu-Natal in South Africa. It is a registered non-profit organization catering to over 300 children from preschool to grade 7, covering ages 4 to 14.
"I love [Thembelihle] because they provide good education. I love to learn. I hope to be a doctor one day and make my parents proud."
Student. Servant Leader. Goal Setter.
Where Are We?
Our 3 partner schools serve the Tumbleweed community, Mpophomeni township, and Shiyabazali informal settlement around Howick. Howick is located in the KwaZulu-Natal Province of South Africa.
What is an informal settlement?

Informal settlements are housing areas that are built on municipal land. In South Africa, these settlements are found in a variety of areas and are home to a large percentage of the country's impoverished population.

Many informal settlements in South Africa are connected to the Apartheid era, when government policies systematically segregated people based on race from housing, education and job opportunities.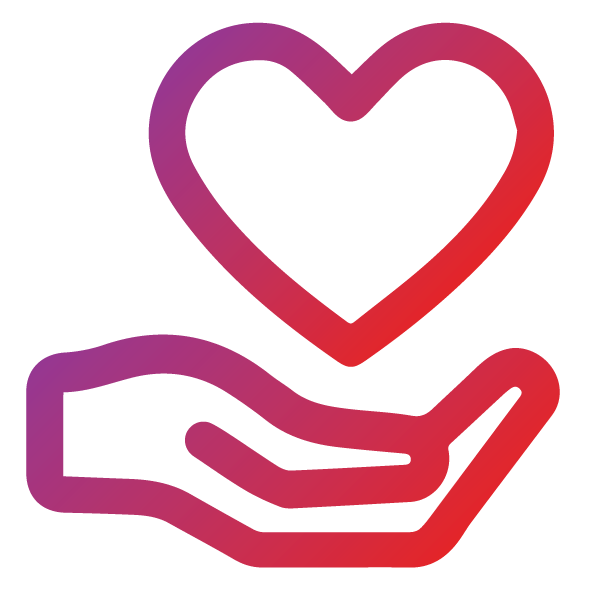 Sponsor
Sponsor a child or teacher for the whole school year. South African schools begin classes in January of each year.

Give
Give a general donation that helps cover other costs at our partner schools. Click 'one time gift' and select South Africa Donation (Not Sponsorship) from the dropdown menu.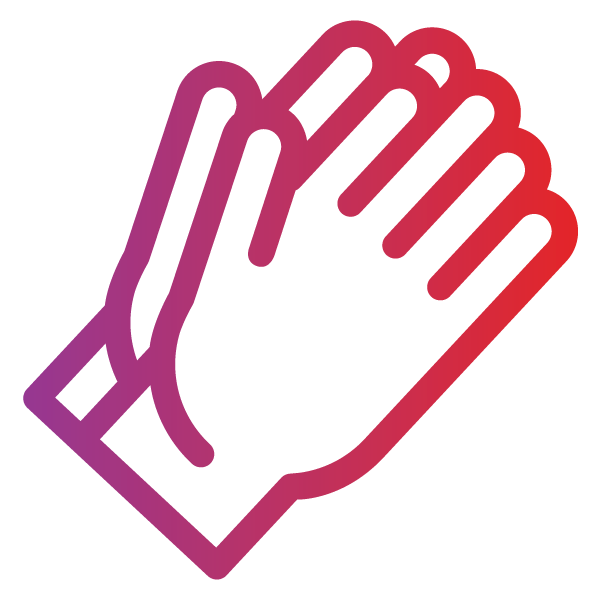 Pray
Pray about sponsoring a child or teacher for the upcoming school year. We know this is a big decision and hope you will prayerfully consider what God is calling you to do.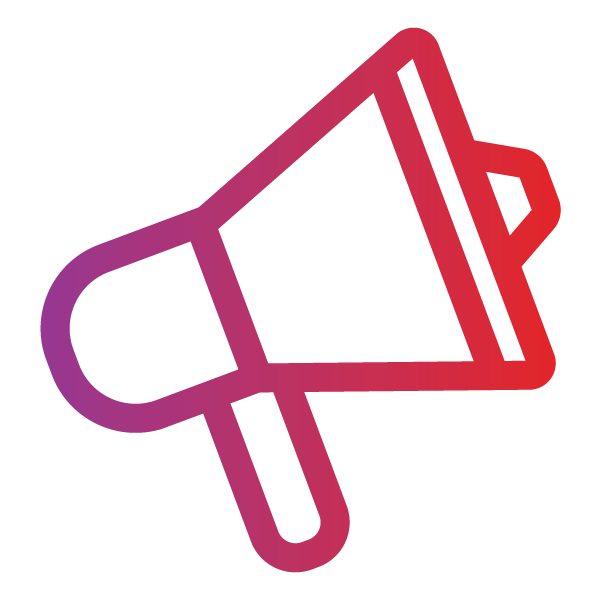 Share
Share with your friends and family about the opportunity to sponsor a student or teacher from one of our partner schools and how their gifts can make a difference in someone's life.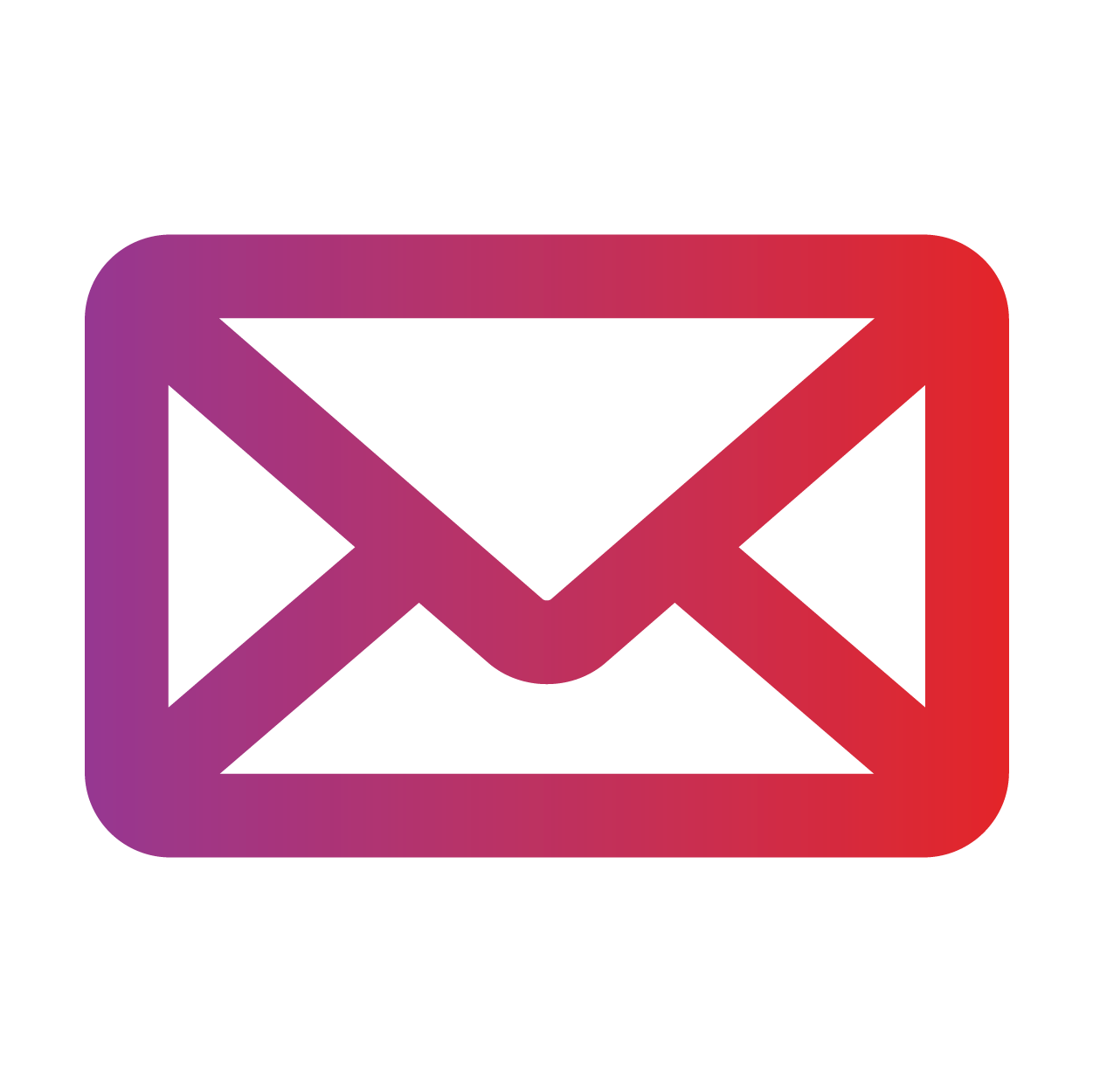 Subscribe
Interested in learning more? Subscribe to our emails to receive updates from our 3 partner schools and stay connected with us.