The BUMC Counseling Center is a unique collaboration between Brentwood United Methodist Church and psychotherapists in private practice. The therapists at the BUMC Counseling Center are not employees of the church. They were recruited to relocate their practices to the Counseling Center in order to support BUMC's commitment to making mental health resources available for children, youth, adults, couples, and families in Williamson County and the surrounding communities.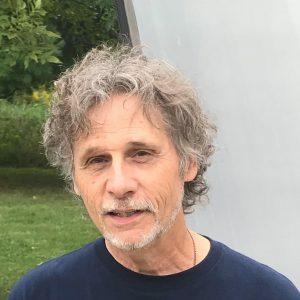 Dr. John Fite, Ph.D.
Focus: Child, Adolescent, Family & Adult Therapy
Dr. Fite provides clinical expertise in creating health and wellbeing for individuals, couples and families including children, adolescents and adults. His psychology practice covers outpatient psychotherapy, testing and coaching for adults, adolescents and couples. Specialty areas include addiction, trauma, infidelity, depression and anxiety.
Stacy Jagger, LMFT
Focus: Child, Family, & Women's Therapy
Stacy Jagger is a mother of four and a therapist to many. She is on a mission to restore wonder to childhood, connection to families, and intimacy to relationships.
She is the architect of the 30 Day Blackout, a break from technology designed to bring parents and children closer together and unleash the natural creativity in all of us. A musician at heart, she designed Music with Mommie, a parent-child bonding class that utilizes instruments and play to facilitate connection.