Welcome to our Women's Ministry at BUMC. We seek to connect women with God and each other so that we can grow as disciples of Jesus Christ and serve our community with love. We offer opportunities for friendship, learning and serving.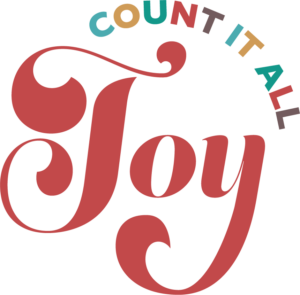 Ladies of all ages, 20s to 90s: We want to get to know you! Join us for our BUMC Women's Retreat, September 30 - October 2, at Beersheba Springs Assembly. More than ever, we are all longing for community after these last couple of years. Save the date while you consider joining us. It's going to be fabulous!
Registration for Count It All Joy is set up on our new church database. While you do not need to create an account to register, we encourage you to make one so we can easily connect all of your information and involvement!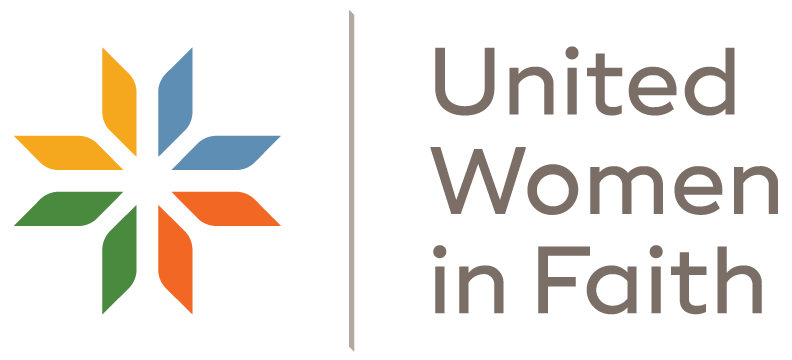 United Women in Faith (UWF) is a sisterhood acting in faith to tackle the hard work of the world without hesitation. UWF's mission is to connect and nurture women through Christian spiritual development, creative fellowship, and education so that they can inspire, influence, and impact local and global communities.
BUMC currently offers four different UWF Circles - or small groups - for women of all ages, and formation of new groups is always encouraged.
We also offer a bimonthly book club that meets on Thursday from 7 to 8:45 p.m. Contact Carol Seador at cseador@yahoo.com to learn about the upcoming books we'll discuss!
Organizations We've Supported
GraceWorks Ministries, Safe Haven Family Shelter, The Next Door, Harvest Hands, Healing Housing, Bethlehem Center, Davis House, Project Transformation, End Slavery Tennessee, Siloam Health Clinic, Bridges of Williamson County, Legacy Mission Village, Raise the Roof Academy, South Africa Outreach