We hope you will join us at Brentwood United Methodist Church on Saturday, February 8, for a community-wide conversation on how we as Christians can and should address racism in our communities. The morning will include individual speakers, panel discussion, worship, and group conversations at round tables. We hope you will be a part of this much-needed conversation to see our churches come together and see what God has in store for us as the Church.
Rev. Stephen Handy
Senior pastor of McKendree UMC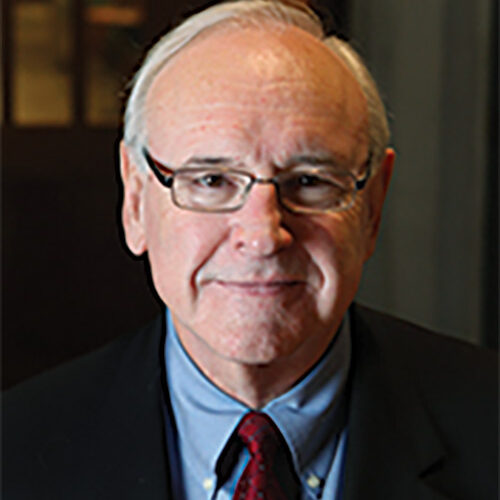 Dr. Doug Meeks
Professor Emeritus of Vanderbilt Divinity School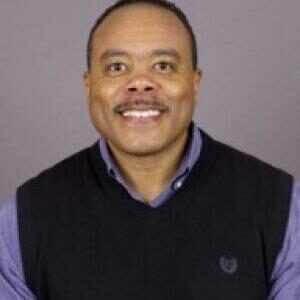 Prof. Anthony Hendricks
Professor at Williamson College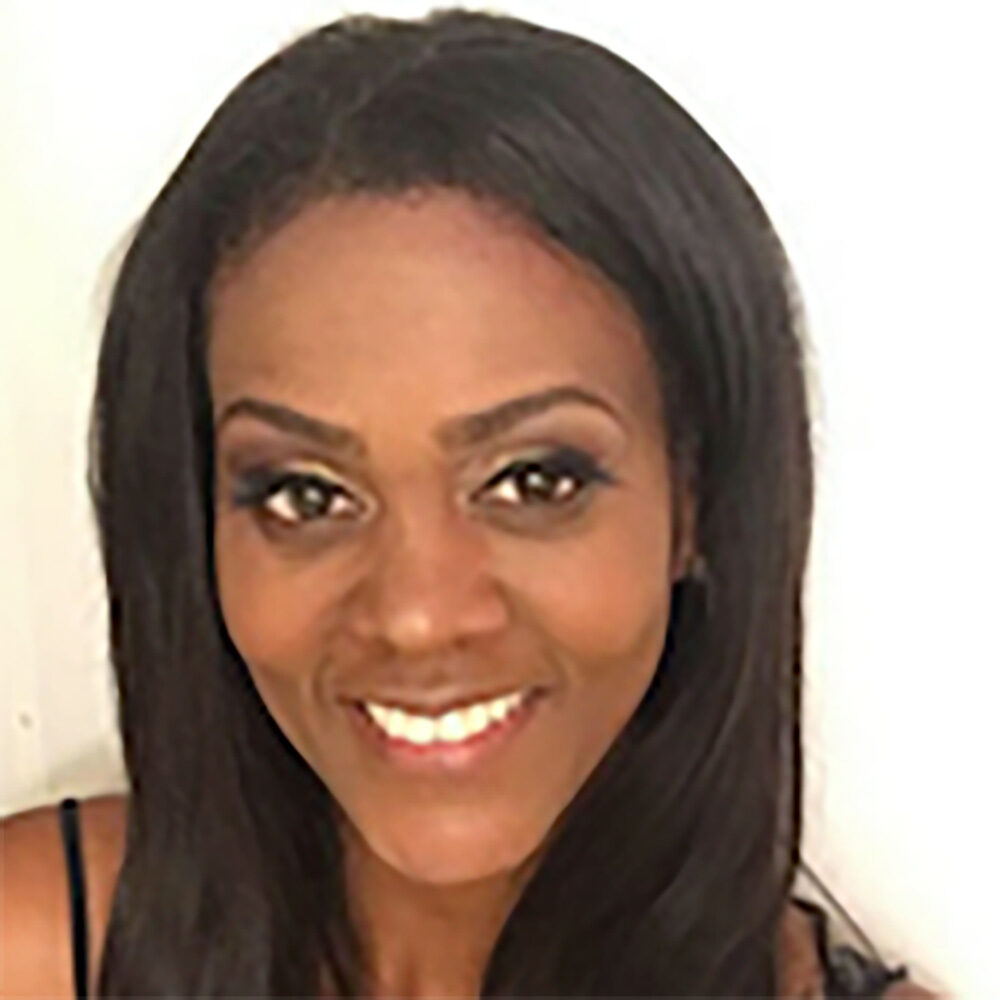 Tabitha Mundy
President of TN UMC
Commission on Race + Religion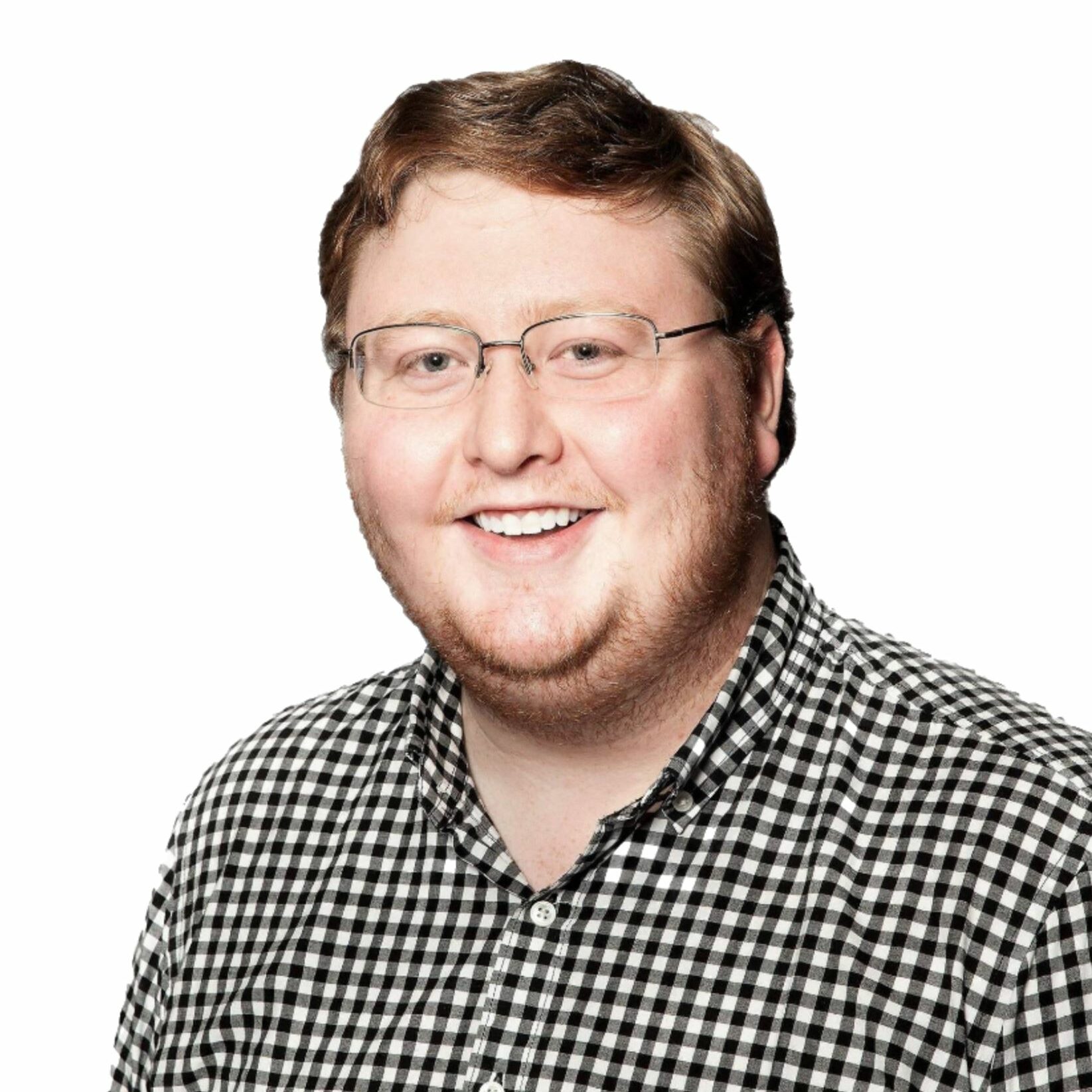 Nick Cavin
Local Nashville activist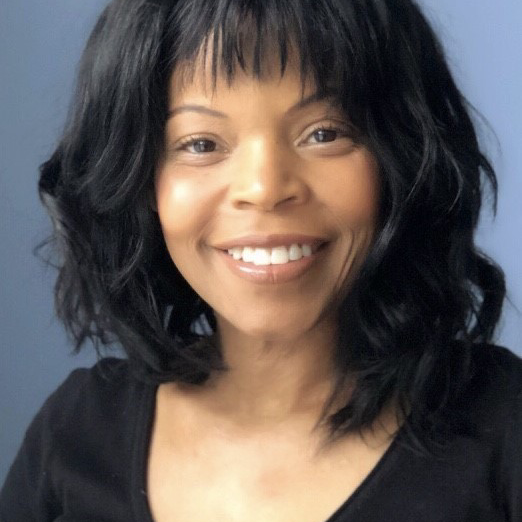 Tammy Bullock
Director of Transitional Housing at the Nashville Rescue Mission and community activist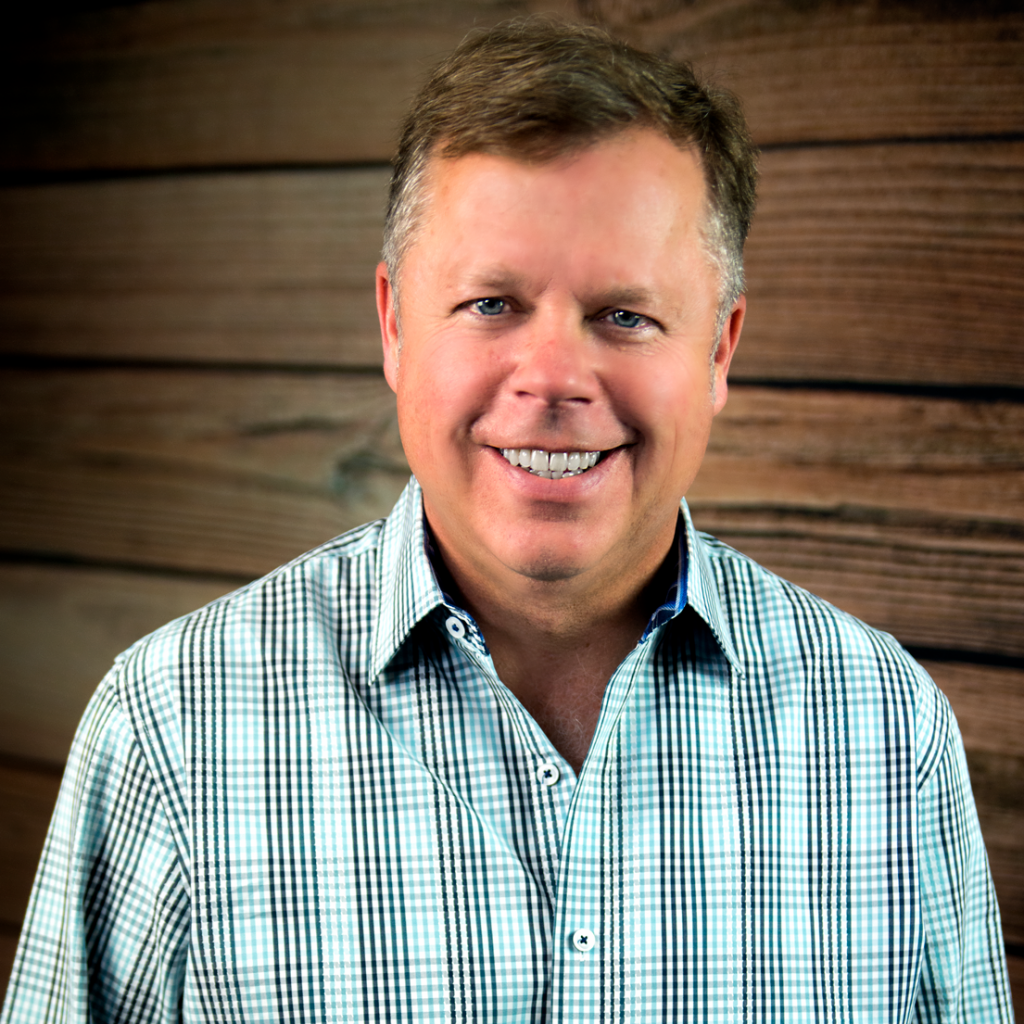 Dr. Davis Chappell
Senior pastor of Brentwood UMC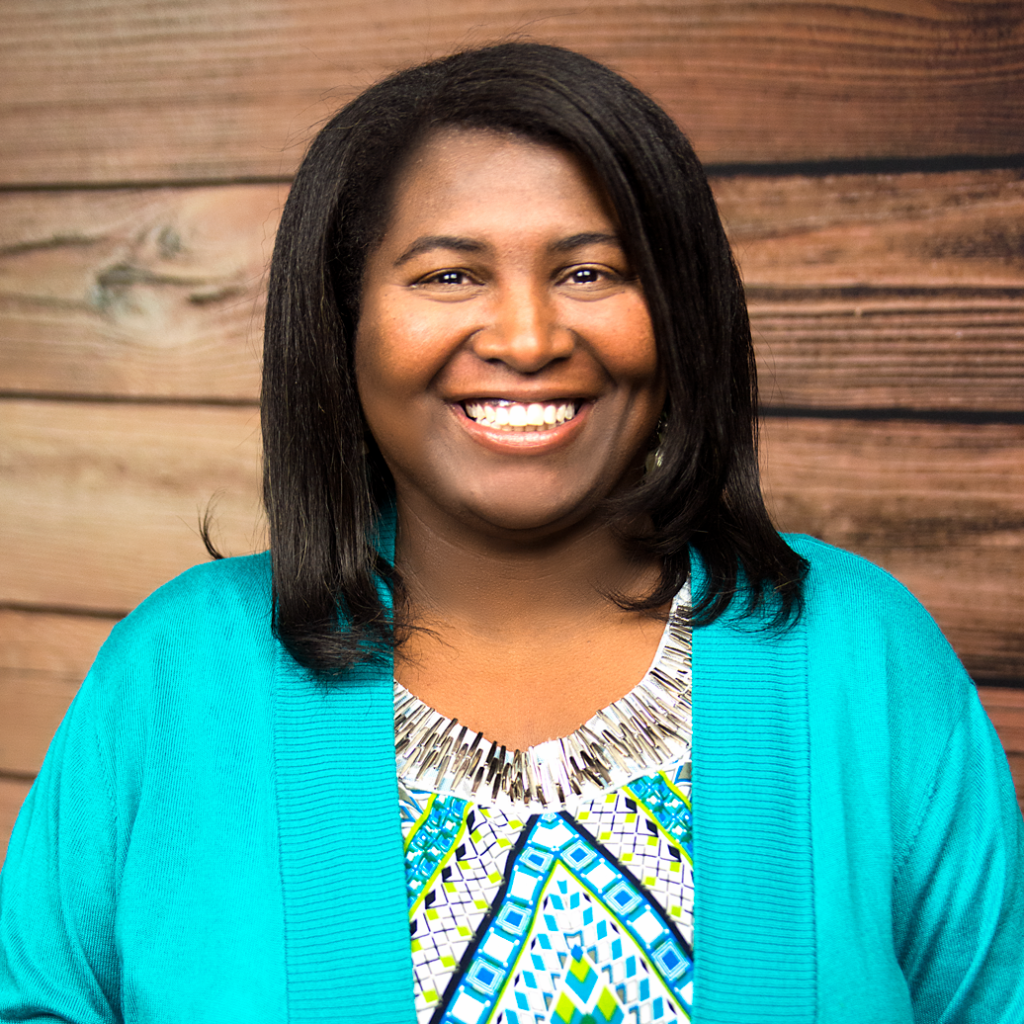 Rev. Toi King
Pastor at Brentwood UMC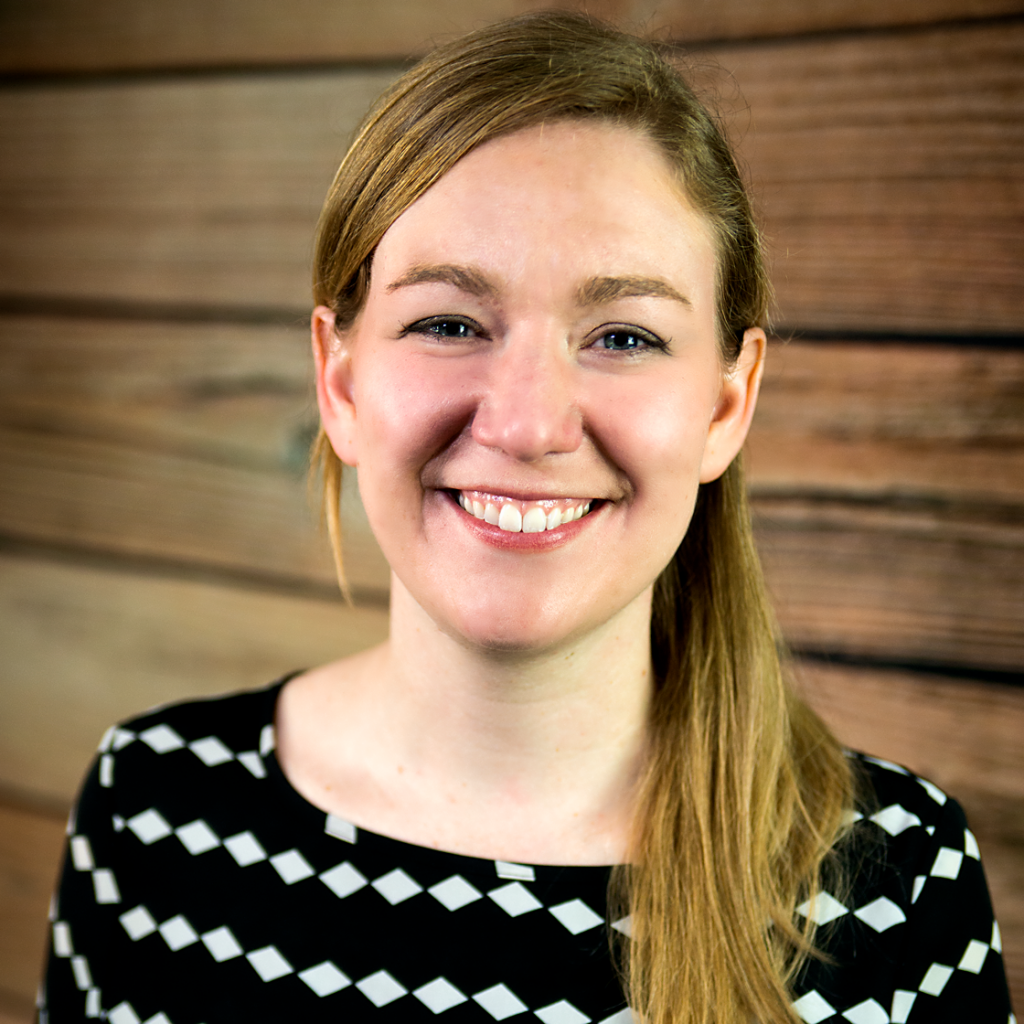 Rev. Allison Gossett
Pastor at Brentwood UMC
The forum will begin at 9 a.m. Check-in opens at 8:30 a.m. Light refreshments and coffee will be served.
You can also join us for a Chew and Chat lunch after the morning event to continue the conversation starting at 12:15 p.m.
Free childcare is available (infants through fifth grade) with prior registration by January 31.
Have any questions? Contact Rev. Allison Gossett to learn more.