Help us collect items for The Branch of Nashville Food Bank by bringing pantry-stable items to Harvest Jamboree! Most-needed items are peanut butter, dried beans, dried pasta and pasta sauce, flour, sugar, cereal, and cooking oil.
Charlotte Varnum is a Nashville-based artist who writes and performs original music influenced heavily by the mid-century soul and rock she was raised on, as well as the great story-telling lyrics of folk and country. She is fresh off of the release of her second EP, The Time Machine EP, where she explores those musical influences through the decades.
the people's orchestra of nashville
Founded during the pandemic for the sheer love of making music together, The People's Orchestra of Nashville began as a 'reading orchestra' and has evolved into a performing ensemble. The PON explores a diverse repertoire covering standard symphonic, operatic, ballet and pops repertoire, and is open to college students, freelancers, teachers, professors, and working professionals who have a background in music. It is a community-based ensemble focused on creating musical collaboration amongst people from many different walks of life. The PON is led by Music Director and Conductor Joshua Shepherd. He brings to this role two decades of experience as violinist, violist, vocalist, and conductor in both the classical and commercial music industry. Shepherd holds a D.M.A. in viola performance from the University of Miami and a M.M. in conducting and viola performance from the University of South Florida.

Mason Caviness hails from the dry flatlands of west Texas, but his music is anything but desolate. Drawing on experiences of pain, loss, redemption, and joy, Mason sees songwriting as therapy; a running tally of processing and reflecting, evolution and stillness. He released the single "Music to My Ears" in May 2022, a song born out of a 5 year hiatus from music. "I gave myself a chance to put the dream away, to just try and figure out how to be a healthy person, maybe for the first time ever." His follow up single, "Bound to Be", was released in July 2022, a song written from the prospective of a father to a son. His debut album is set to release Spring 2023.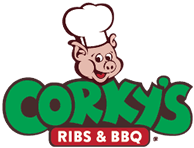 CORKY'S BBQ
Chopped pork and chopped chicken sandwiches
Baked beans, cole slaw, and potato salad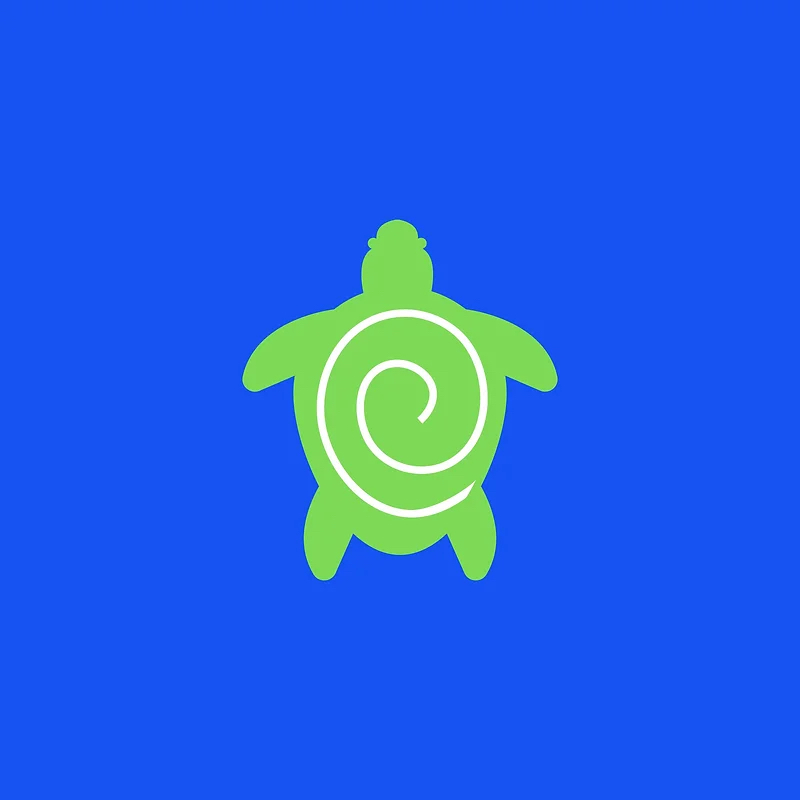 SWIRLY TURTLE HAWAIIAN SHAVED ICE
Original flavors: banana, blue dragon (fruit punch), blue raspberry, bubblegum, bug juice (strawberry-banana), cotton candy, grape, green apple, lemon lime, orange cream, piña colada, root beer, strawberry, tiger's blood, wild cherry, watermelon
All natural flavors: blue raspberry, cherry, cotton candy, lemon lime, mango, orange, piña colada, pineapple, pink lemon sour, strawberry, tiger's blood, watermelon
Turtle Bait: snowcap topping or scoop of vanilla ice cream
Brentwood United Methodist Church is close to many local restaurants, so if our food options don't work for your family, feel free to bring a picnic dinner to enjoy!
presented by staff parish relations committee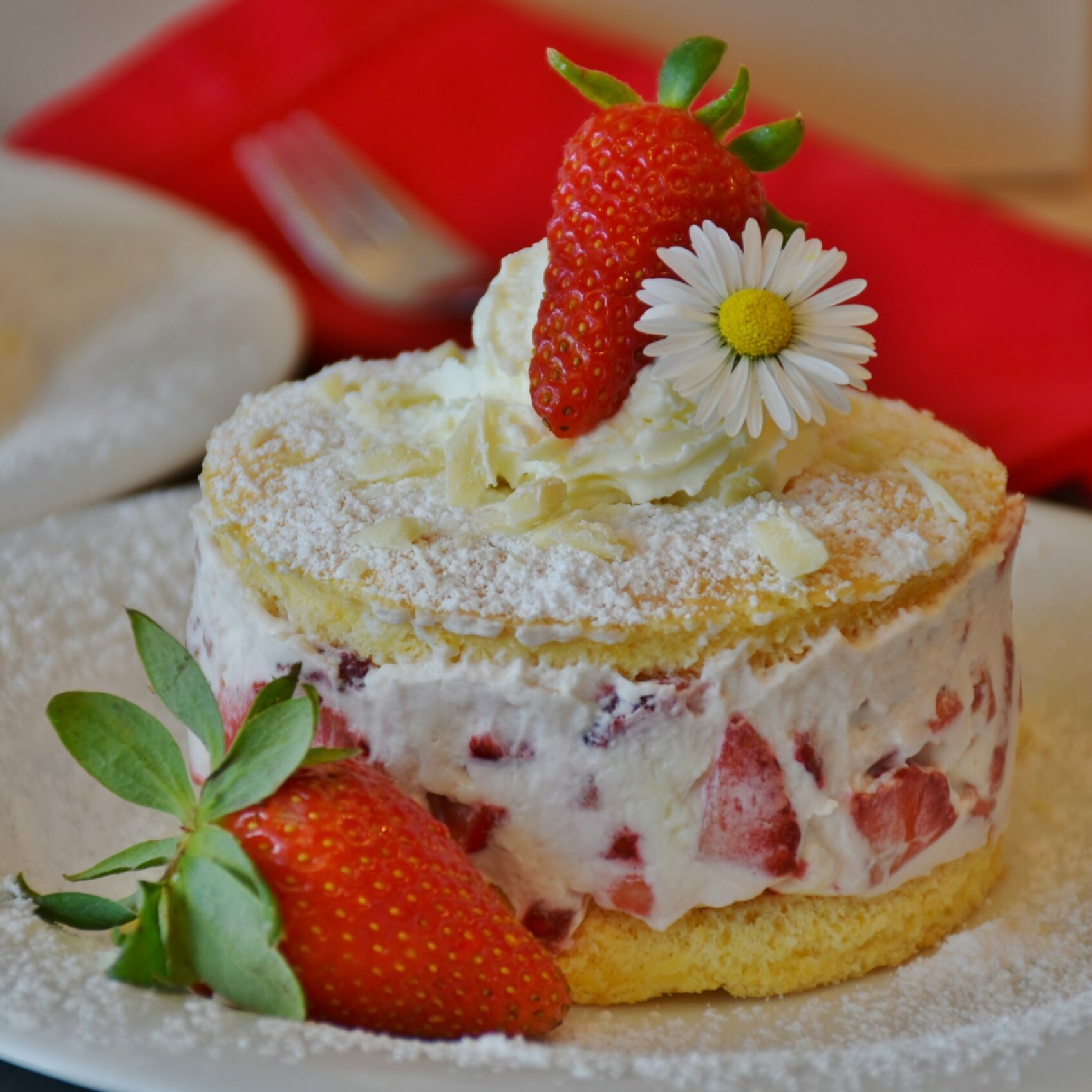 treats presented by fishes & loaves ministry
presented by student ministry
Kids can enjoy some inflatables just for them! This area will be safely fenced off from the rest of the activities.
Parent supervision strongly encouraged when using inflatables. Monitors will oversee all bounce houses during the event.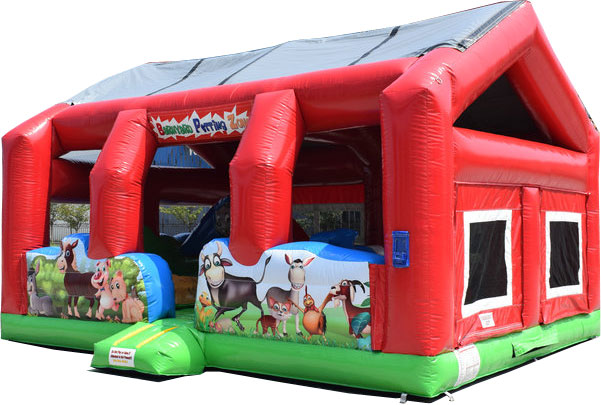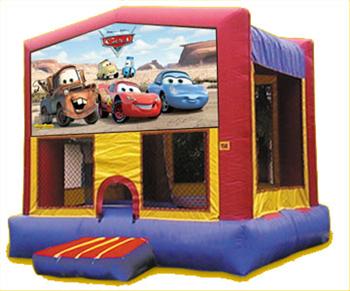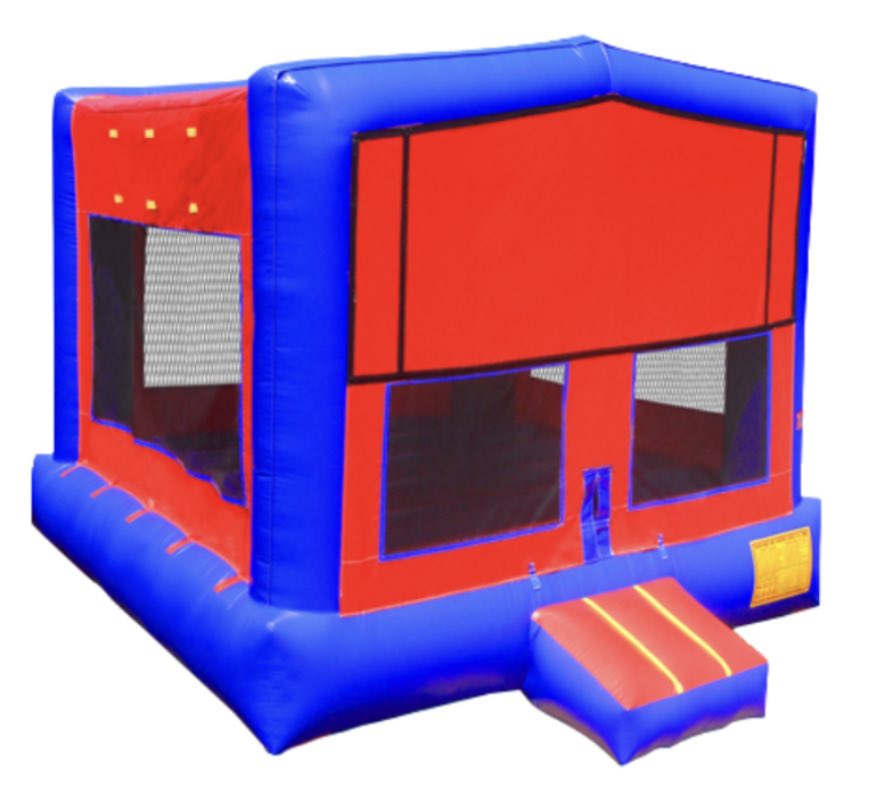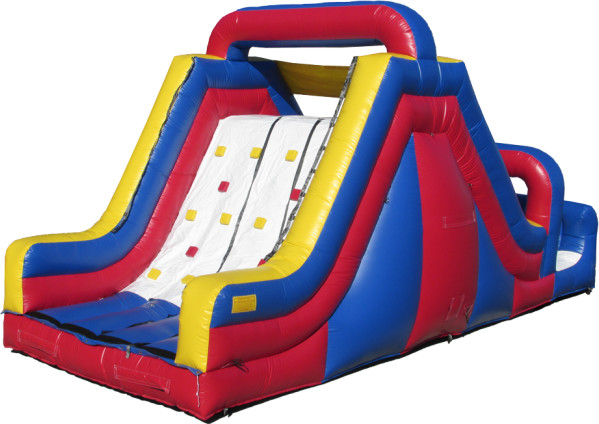 Dual Lane Rock Climb Slide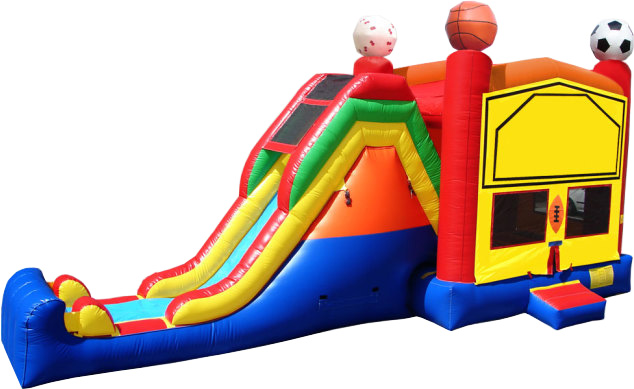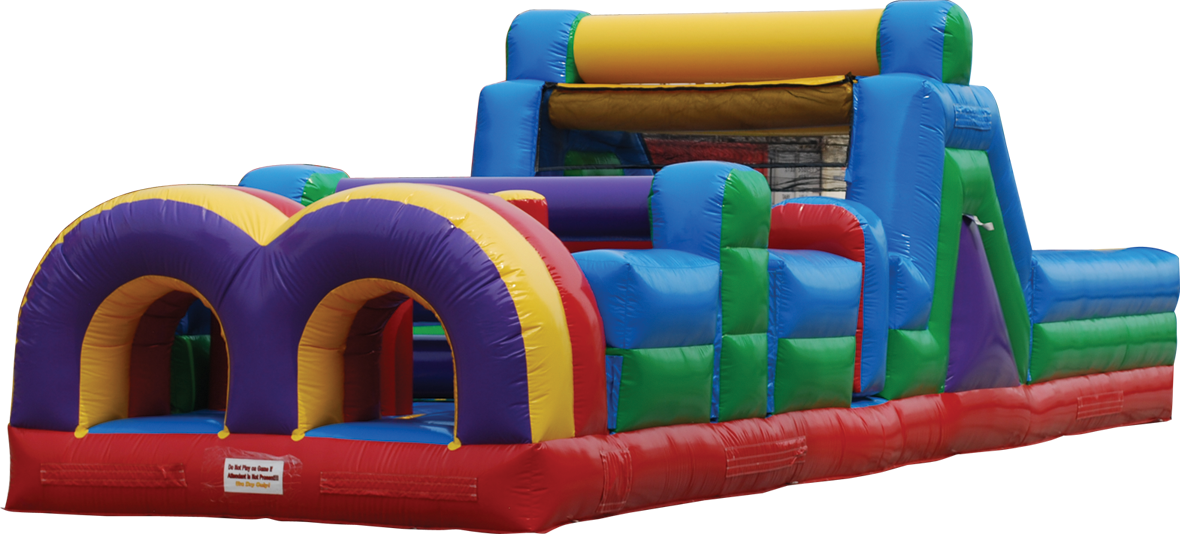 What is Harvest Jamboree?

Harvest Jamboree is an afternoon of fun for the whole family at Brentwood United Methodist Church. Born out of a desire for a space to bring the whole community together, Harvest Jamboree will feature food from local restaurants, music by local artists, and your favorite carnival games.

I don't attend Brentwood United Methodist Church. Can I come to Harvest Jamboree?

Absolutely! While this event is hosted on our church campus, and many of the games and activities will be hosted by our ministries, Harvest Jamboree is open to the public. We can't wait for you to join in the fun!

Harvest Jamboree is a free event to the public! Booth games and inflatables are also free to the public.

How can I help with Harvest Jamboree?

We would love your help to make this afternoon even better! We have a few ways you can volunteer with set up, clean up, and at different booths. Contact Rev. Adam Jones to learn more.