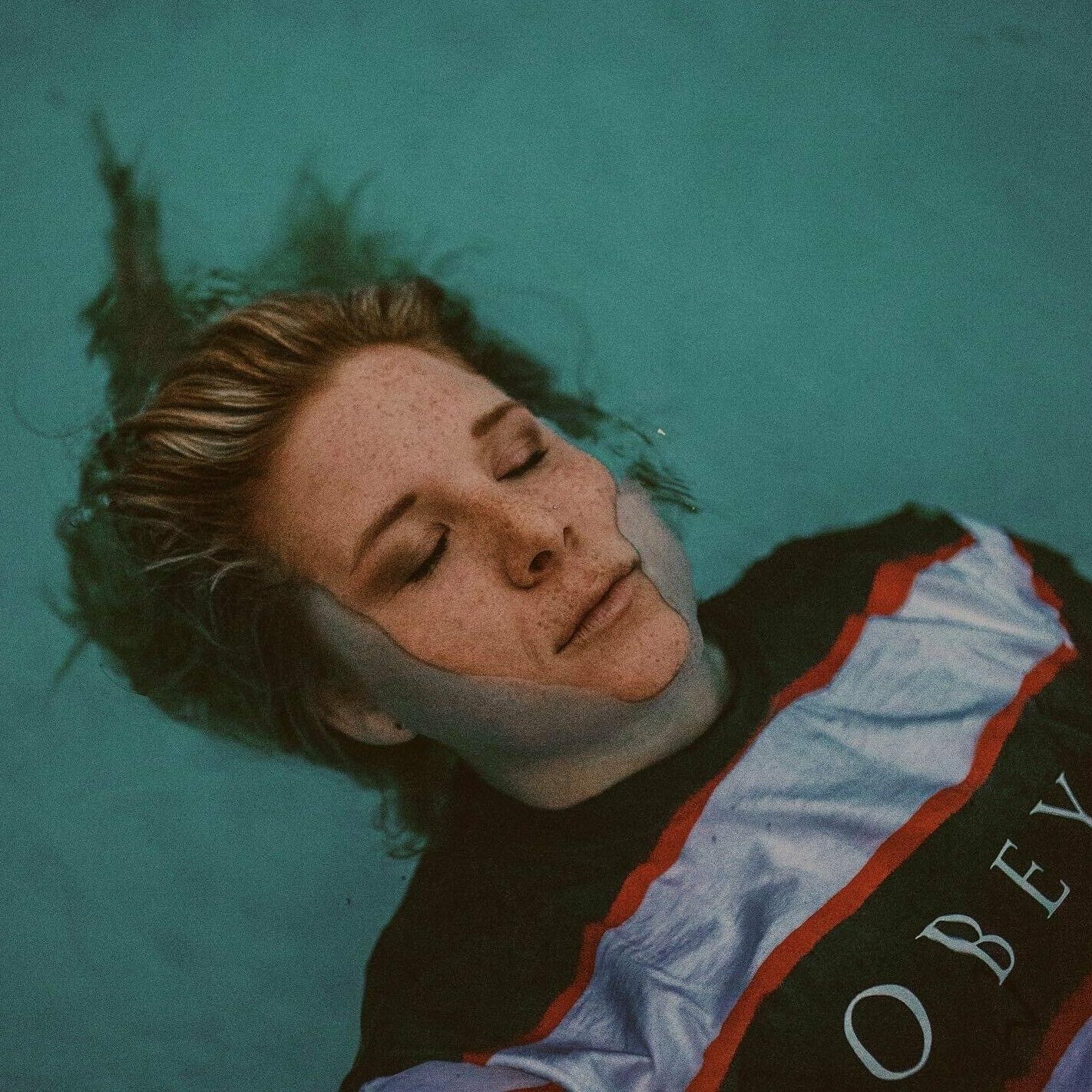 Raised along the Gulf Coast, solo guitarist and singer Ashton Gibbs delves into every genre with a hint of southern soul-- ranging from Hozier and Frank Ocean to Etta James and Amy Winehouse.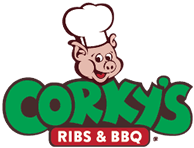 CORKY'S BBQ
Chopped pork and chopped chicken sandwiches
Baked beans, cole slaw, and potato salad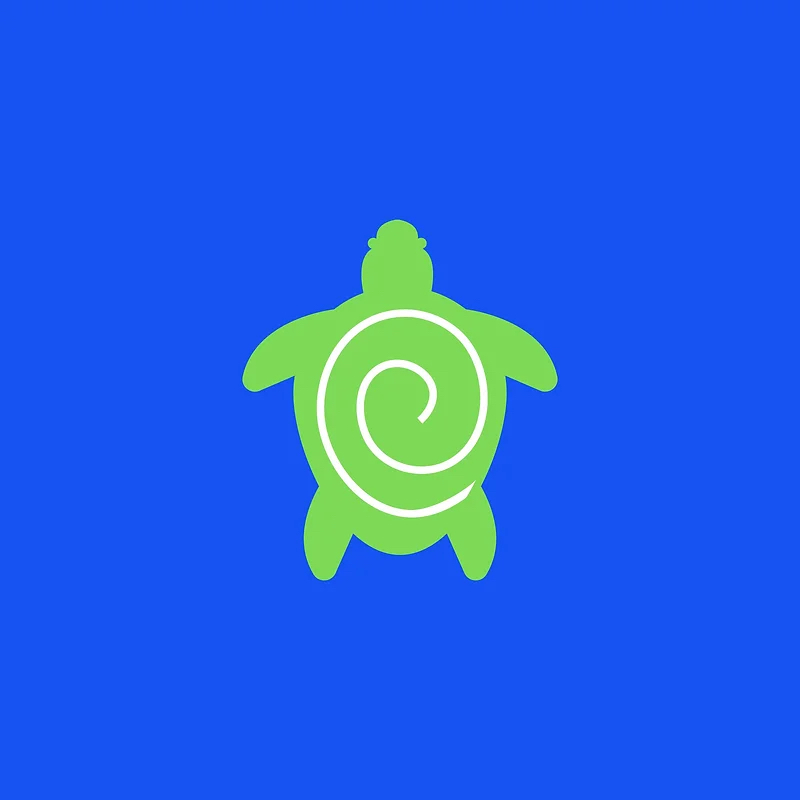 SWIRLY TURTLE HAWAIIAN SHAVED ICE
Original flavors: banana, blue dragon (fruit punch), blue raspberry, bubblegum, bug juice (strawberry-banana), cotton candy, grape, green apple, lemon lime, orange cream, piña colada, root beer, strawberry, tiger's blood, wild cherry, watermelon
All natural flavors: blue raspberry, cherry, cotton candy, lemon lime, mango, orange, piña colada, pineapple, pink lemon sour, strawberry, tiger's blood, watermelon
Turtle Bait: snowcap topping or scoop of vanilla ice cream
Brentwood United Methodist Church is close to many local restaurants, so if our food options don't work for your family, feel free to bring a picnic dinner to enjoy!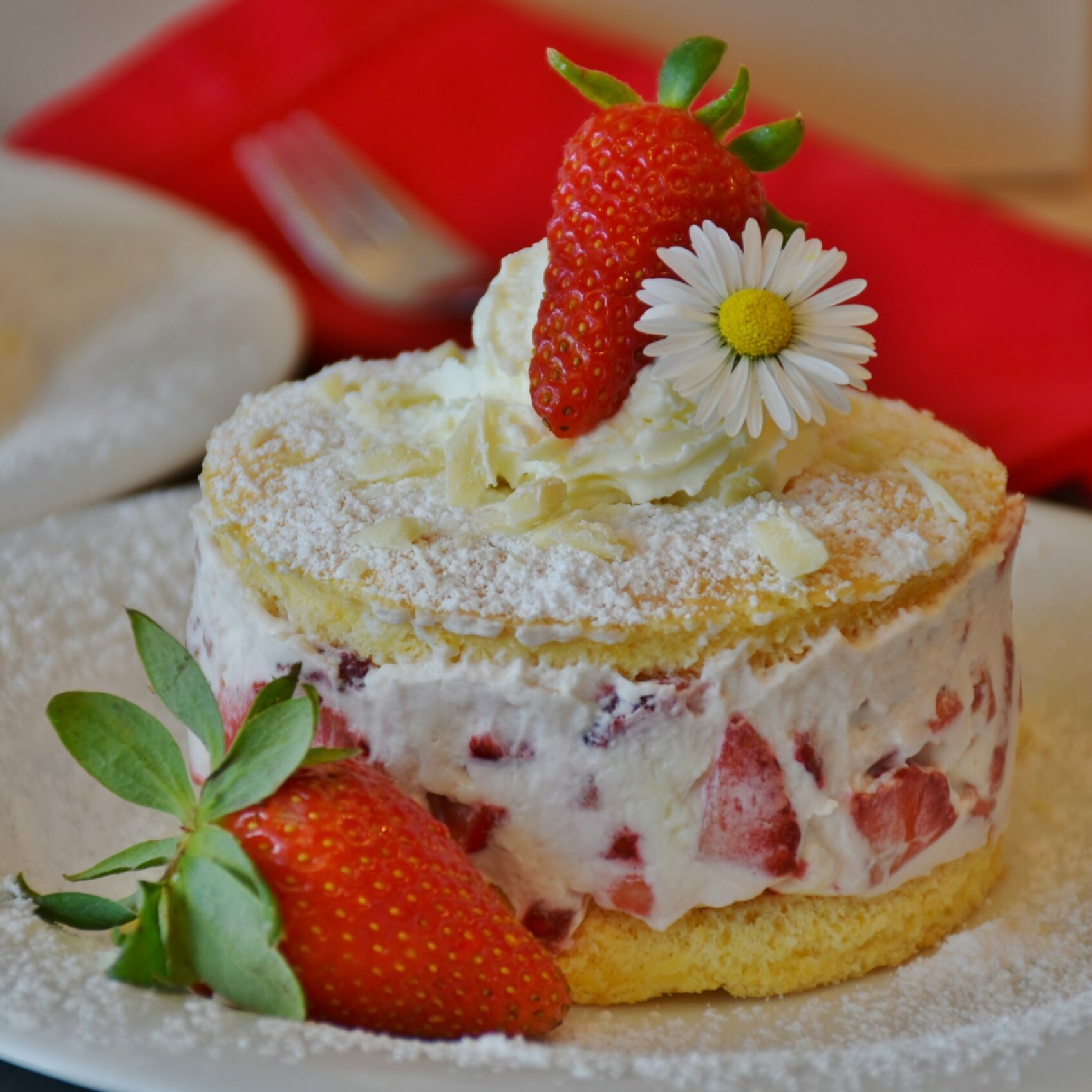 Kids can enjoy some inflatables just for them! This area will be safely fenced off from the rest of the activities.
Parent supervision strongly encouraged when using inflatables.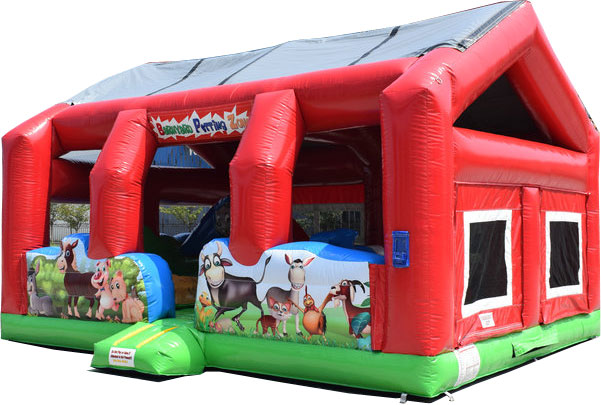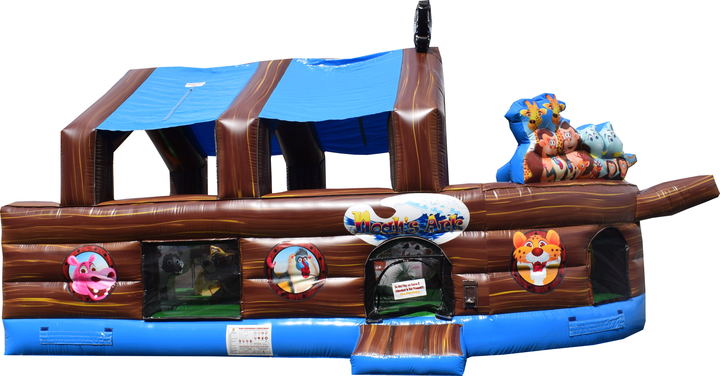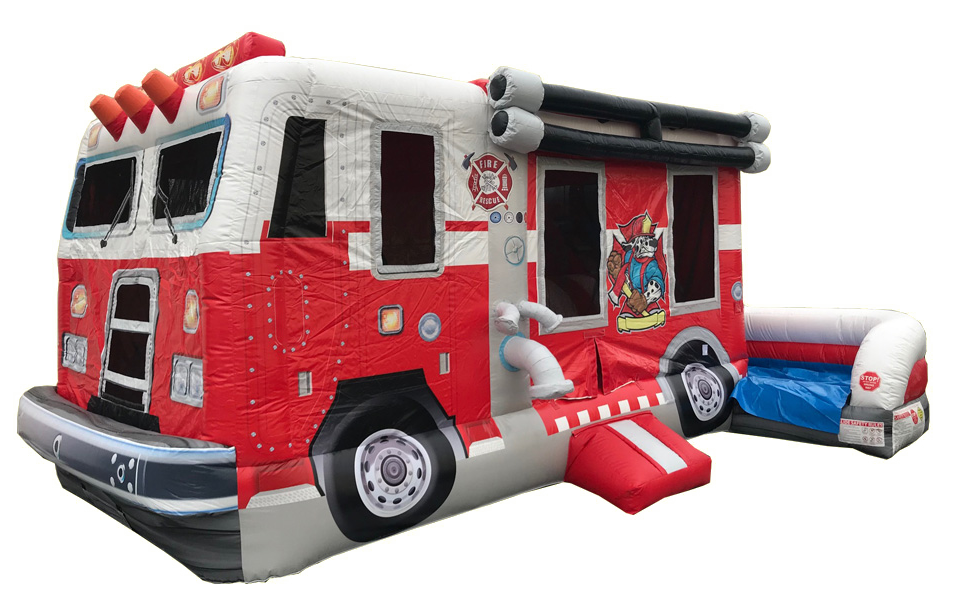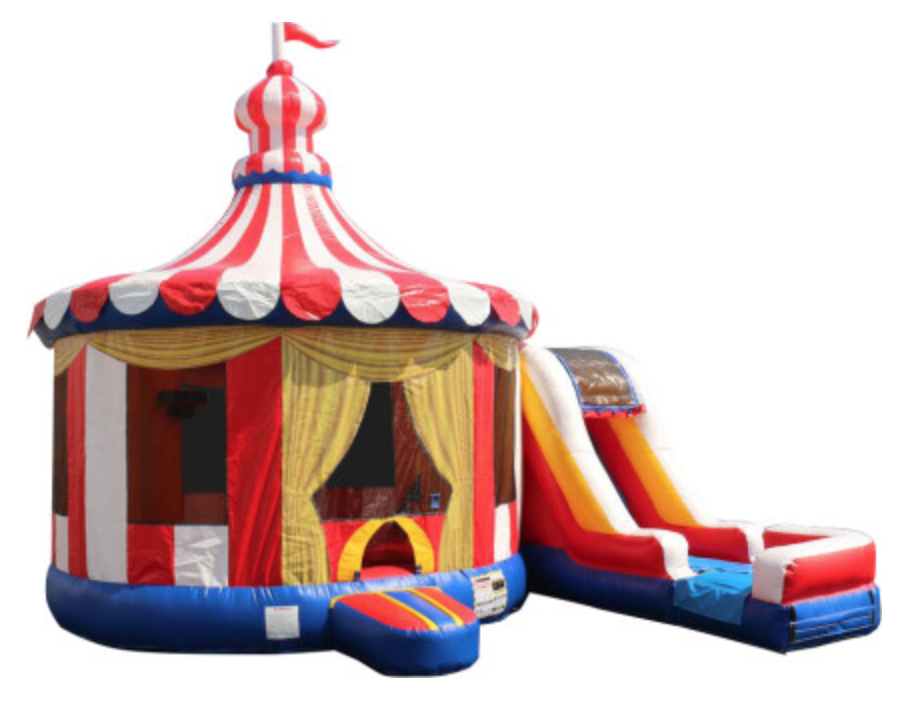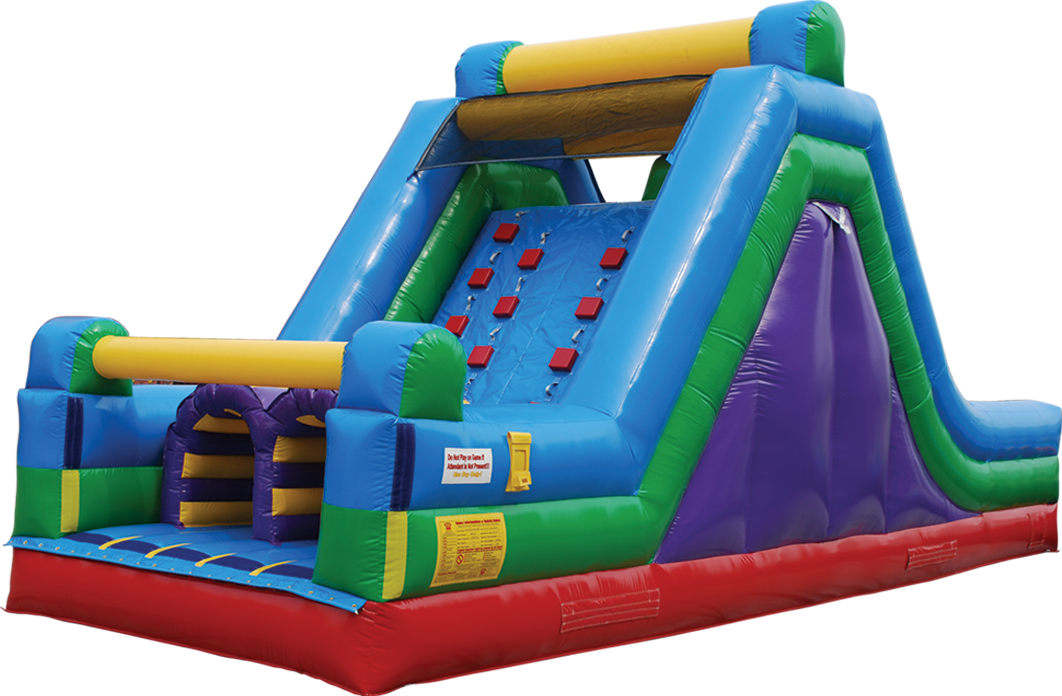 Dual Lane Rock Climb Slide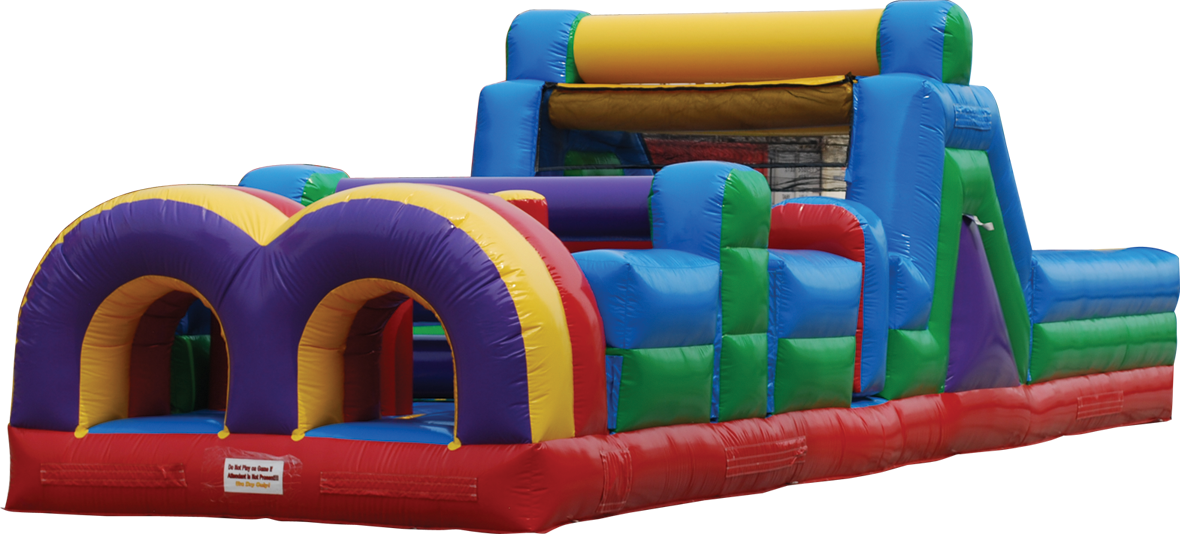 What is Harvest Jamboree?

Harvest Jamboree is an afternoon of fun for the whole family at Brentwood United Methodist Church. Born out of a desire for a space to bring the whole community together, Harvest Jamboree will feature food from local restaurants, music by local artists, and your favorite carnival games.

I don't attend Brentwood United Methodist Church. Can I come to Harvest Jamboree?

Absolutely! While this event is hosted on our church campus, and many of the games and activities will be hosted by our ministries, Harvest Jamboree is open to the public. We can't wait for you to join in the fun!

Harvest Jamboree is a free event to the public! Booth games and inflatables are also free to the public.

How can I help with Harvest Jamboree?

We would love your help to make this afternoon even better! We have a few ways you can volunteer with set up, clean up, and at different booths. Contact Rev. Adam Jones to learn more.