The Brentwood United Methodist Church campus is closed until further notice. No in-person programs or gatherings will take place until we are reopened.
Our Wednesday night Refuel series explores different topics and how they intersect with our Christian understanding. In February, we're focusing on the family with our series on raising our children & youth. If you're a parent, grandparent, or someone who works with children, this series will highlight various aspects of raising children in today's world. In early March, join Todd Waggoner for a 2-week lesson on applying Old Testament wisdom we've learned from our current sermon series to our 21st-century lives. Childcare is available for 3 and under beginning at 6 p.m. Refuel meets at 6:30 p.m. in the Family Life Center.
We record all of our Refuel sessions for you to watch again and again.
Want to catch up on a recent video from BUMC? Visit our Media Archive.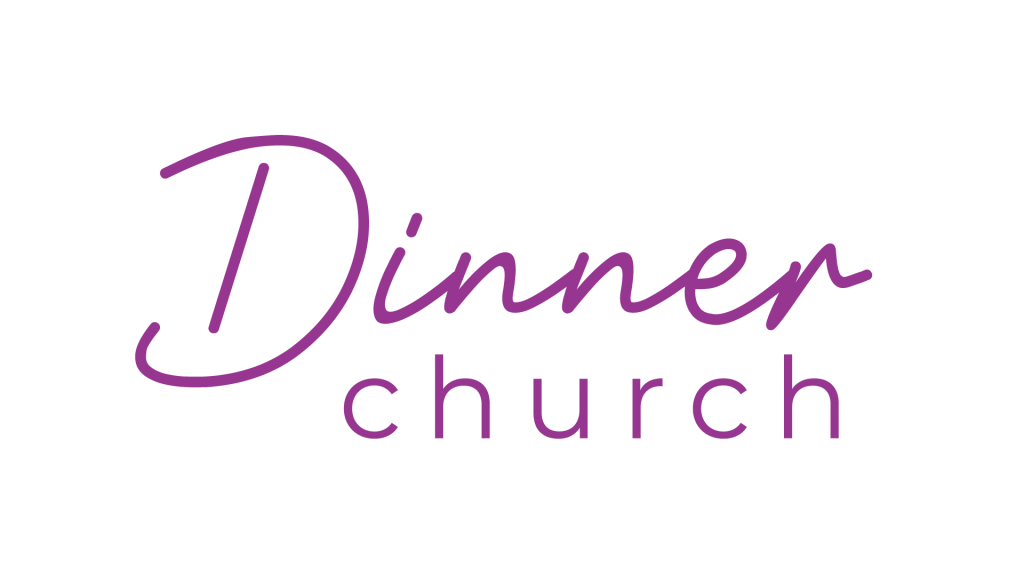 Join us on the first Wednesday of each month for Dinner Church! At Dinner Church, we focus on Christ and fellowship with each other as we enjoy a meal together. All ages, backgrounds, and spiritual walks are welcome! You can come for dinner before heading to your Wednesday night program.
On March 4, we're kicking off our Rise Against Hunger Lenten challenges with a replica meal of what Rise Against Hunger sends to vulnerable populations around the world. Adults will have beans and rice, and there will be Chick-fil-A nuggets for the kids. Other dietary restrictions or concerns, please contact Todd Waggoner. This meal will be free for adults and $5 for children 12 & under (max $35 per family).