The BUMC Early Learning Center provides a full-time preschool program for children six weeks to five years old, in classrooms with experienced, loving teachers. Our center maintains excellent teacher/child ratios with three teachers in each room. We believe child-initiated, child-directed, and teacher-supported play is an essential component of our program. The BUMC Early Learning Center understands that with purposeful play and nurturing guidance from teachers our children are inspired to think in more ways with creativity, compassion, and resourcefulness. This approach instills a love of learning and discovery that helps your child develop and excel for years.
The BUMC Early Learning Center ministers to the needs of young children and their families by providing a safe, loving, Christian environment to foster intellectual, social, physical, emotional, and spiritual growth and development.
The BUMC Early Learning Center is a full-time full-year preschool. We are open Monday-Friday, 7 a.m. to 6 p.m. We offer programming for children ages 6 weeks to 5 years. We do not offer part-time options or drop-in care.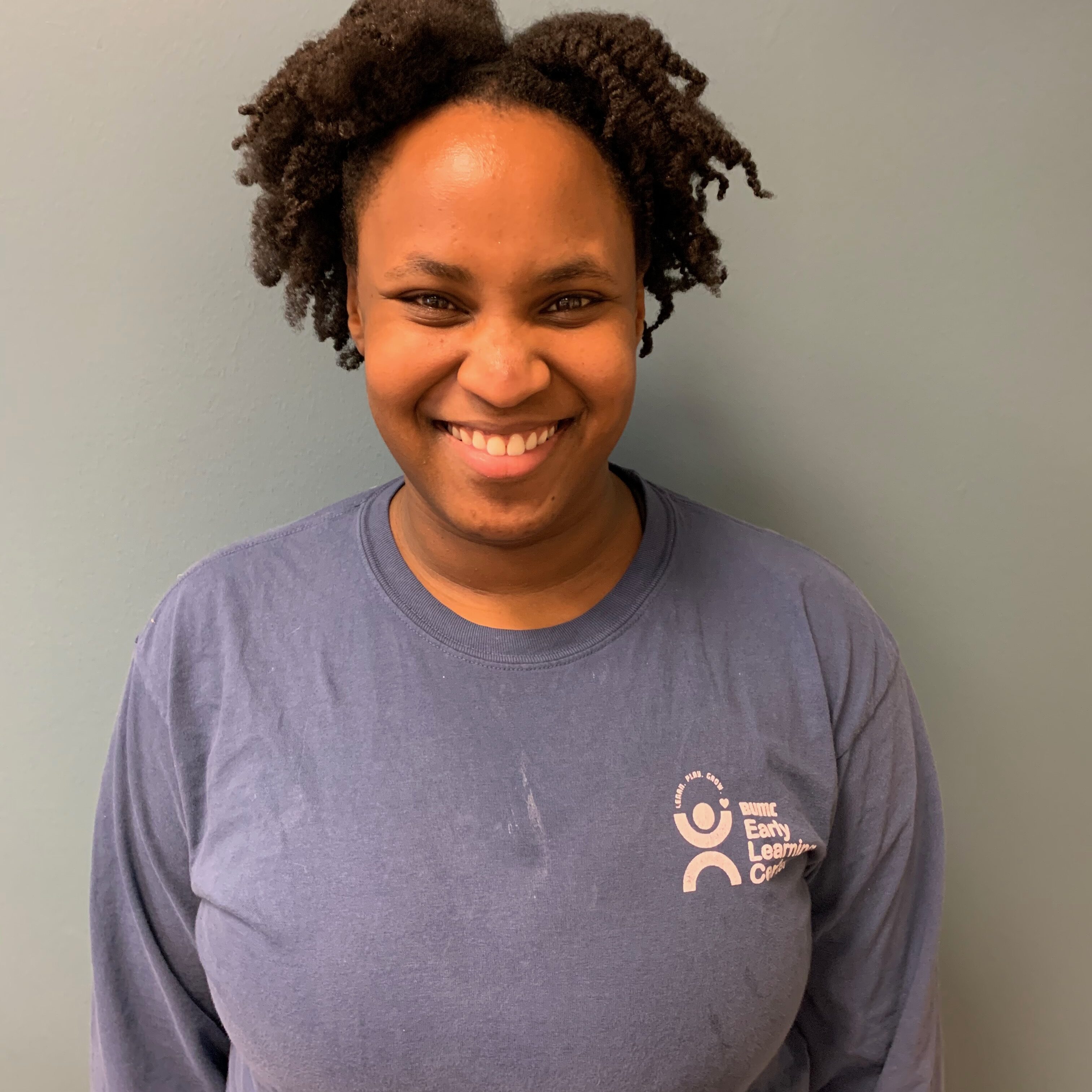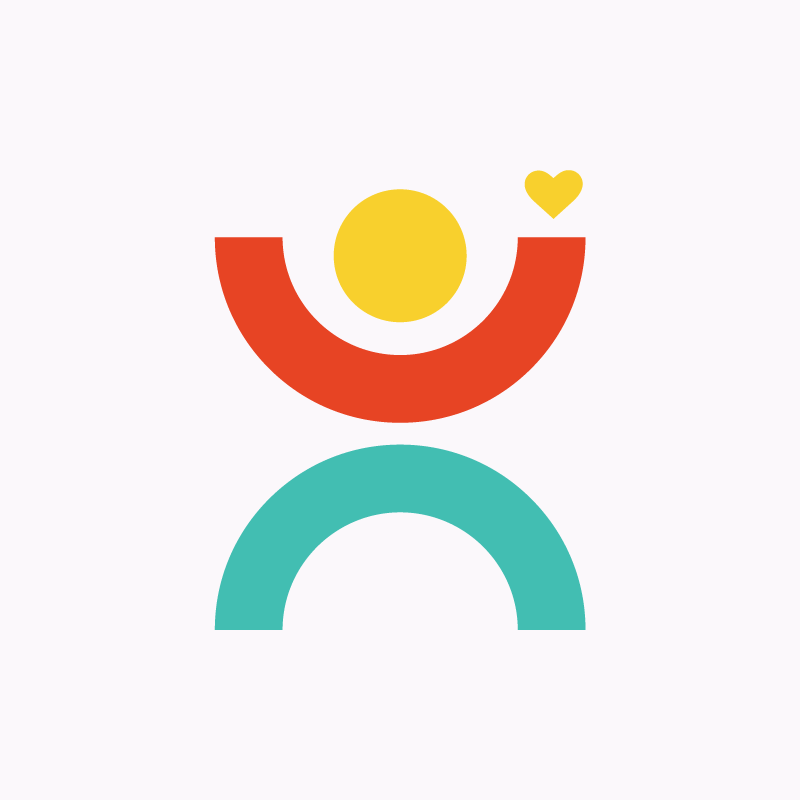 Grace Castano
ELC Teacher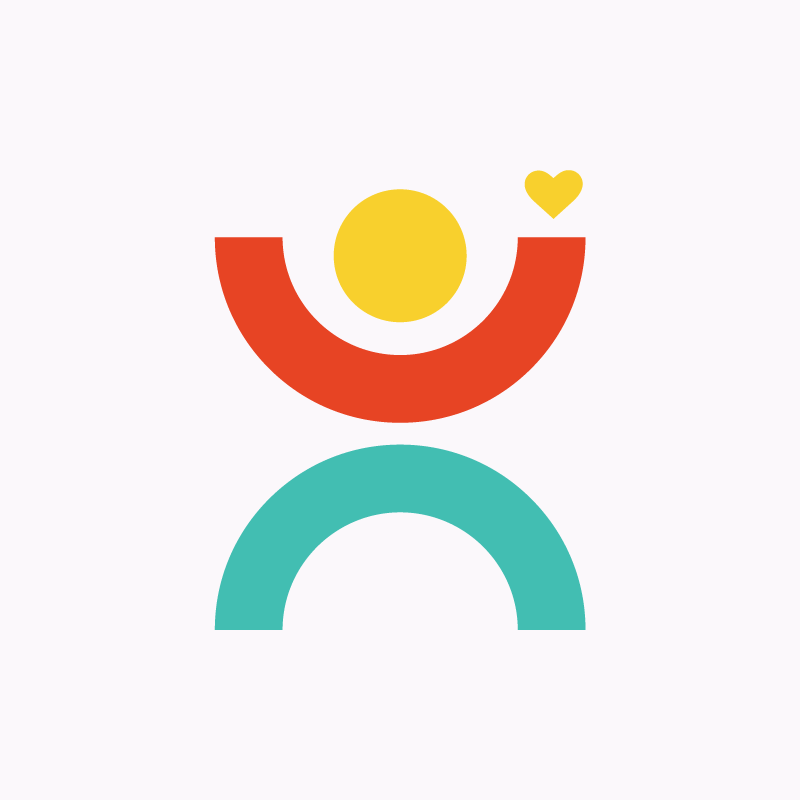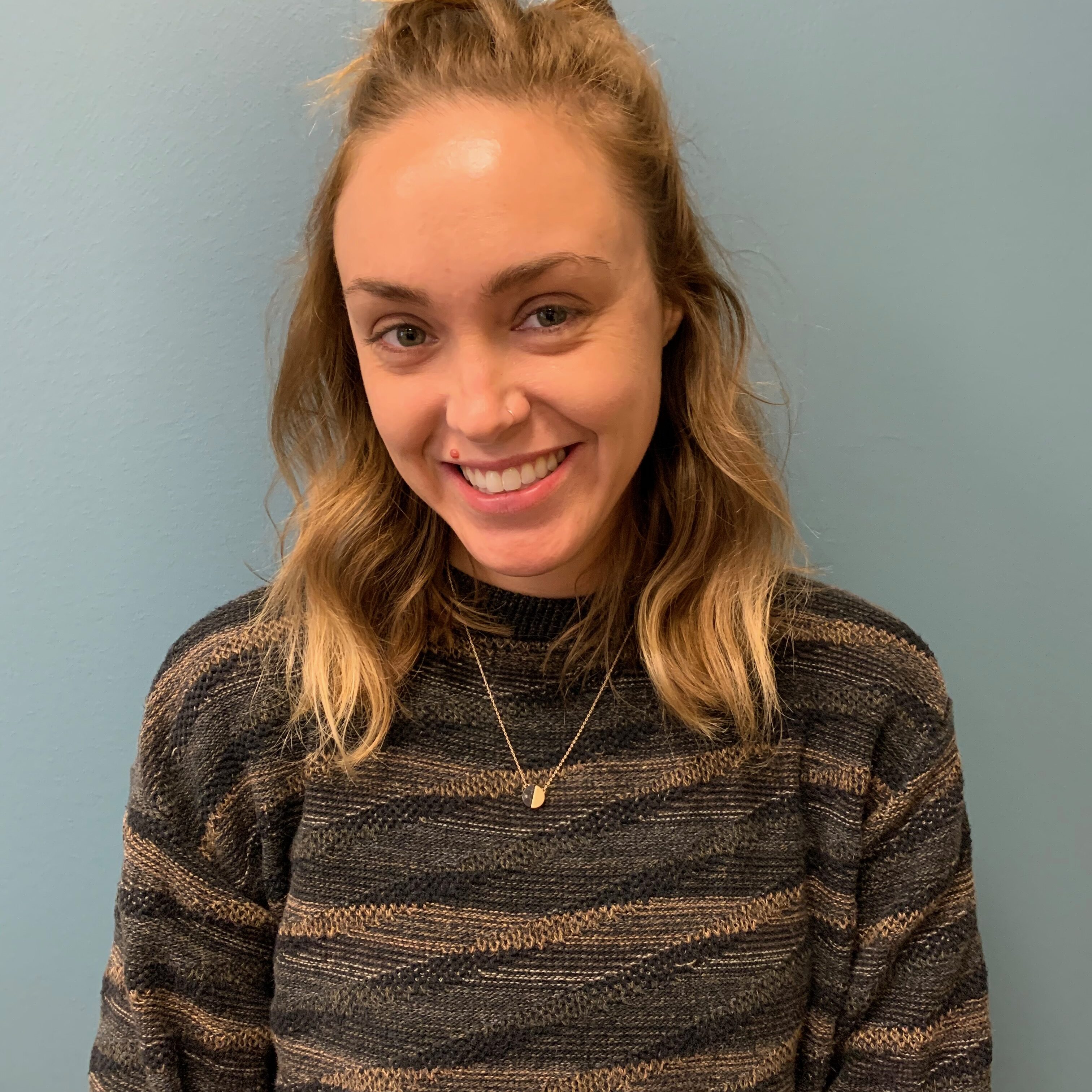 Lauren Dickens
ELC Teacher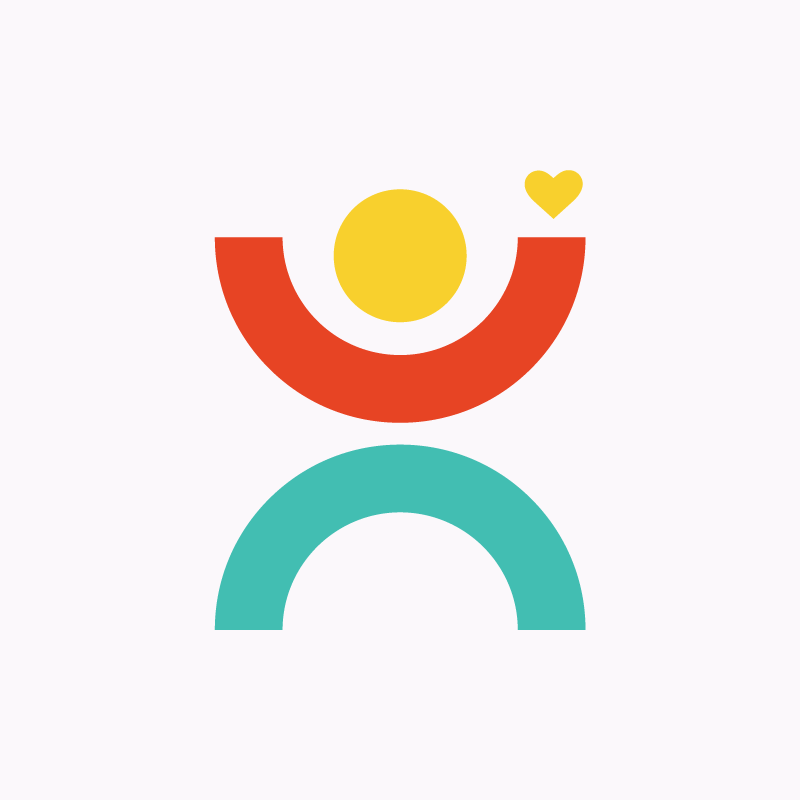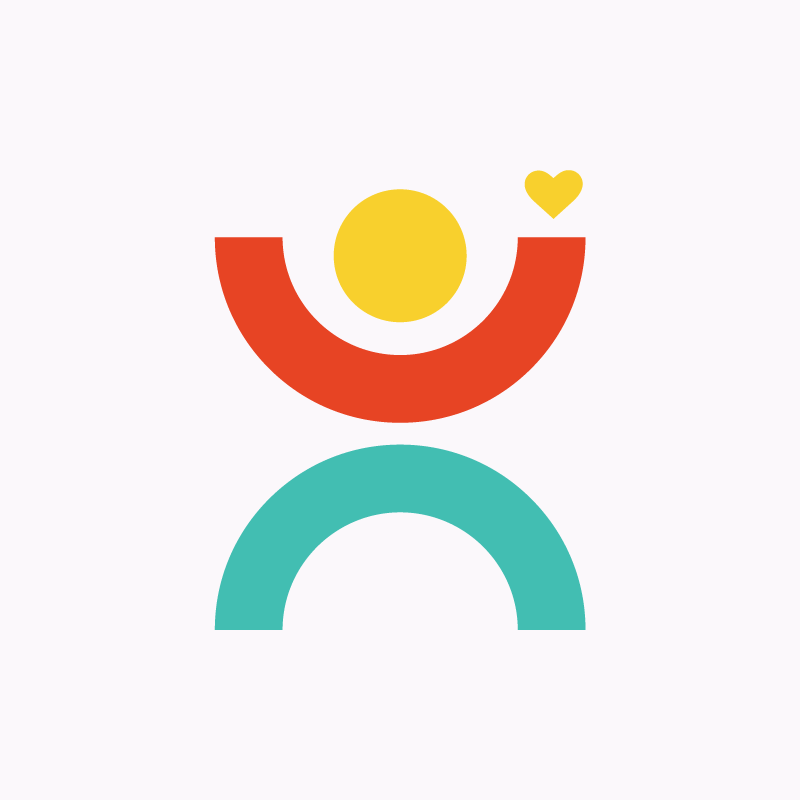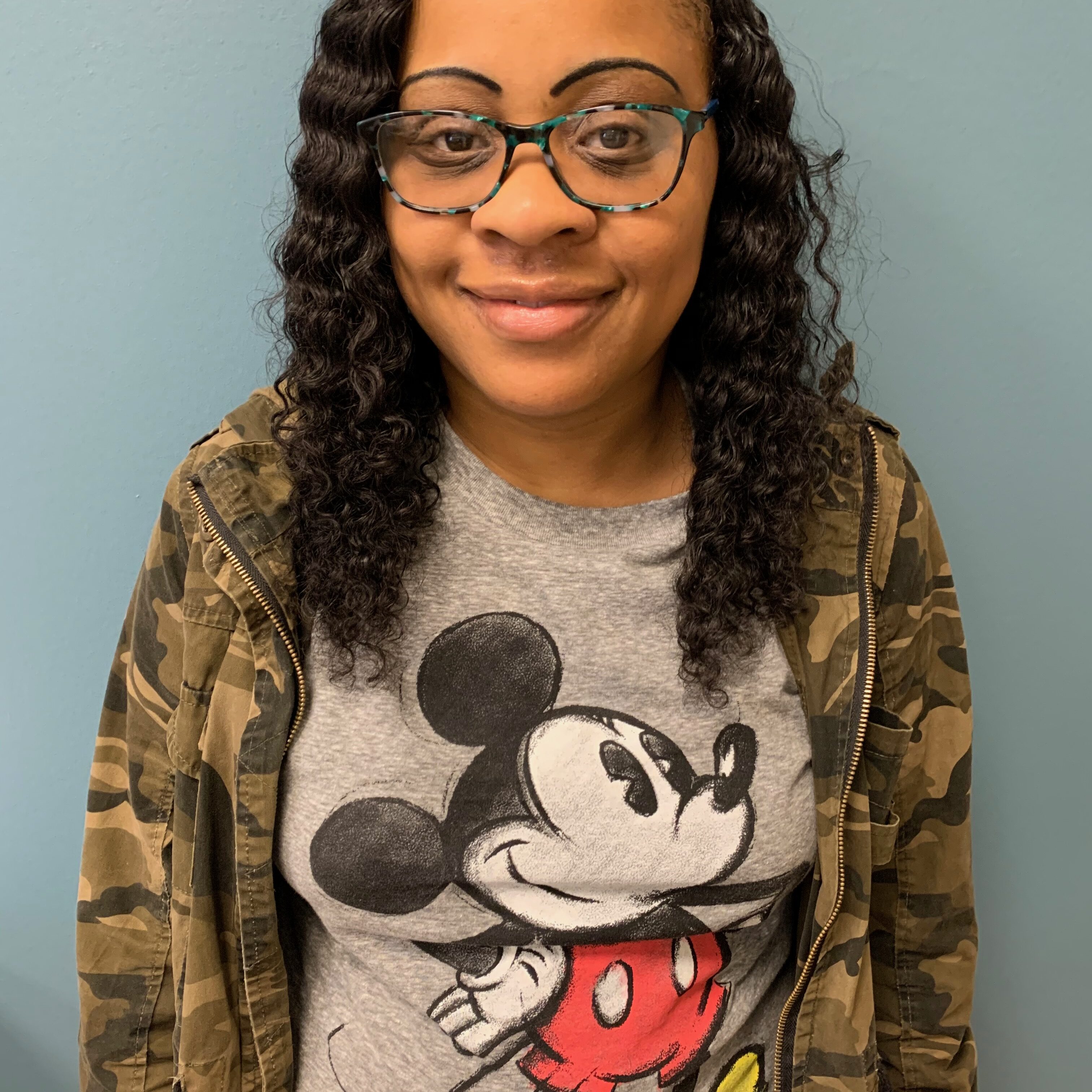 Charrica Harding
ELC Teacher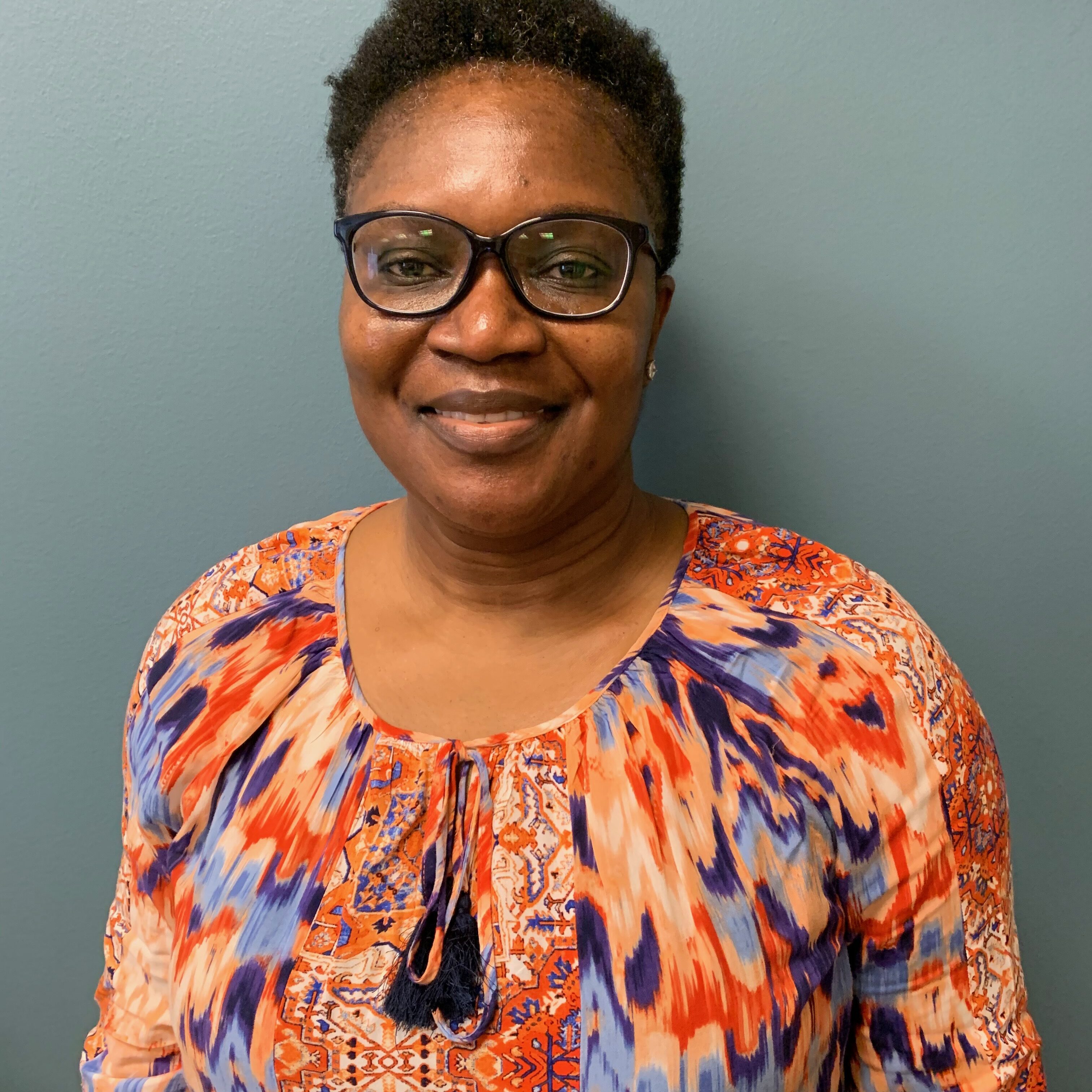 Frances Laing
ELC Teacher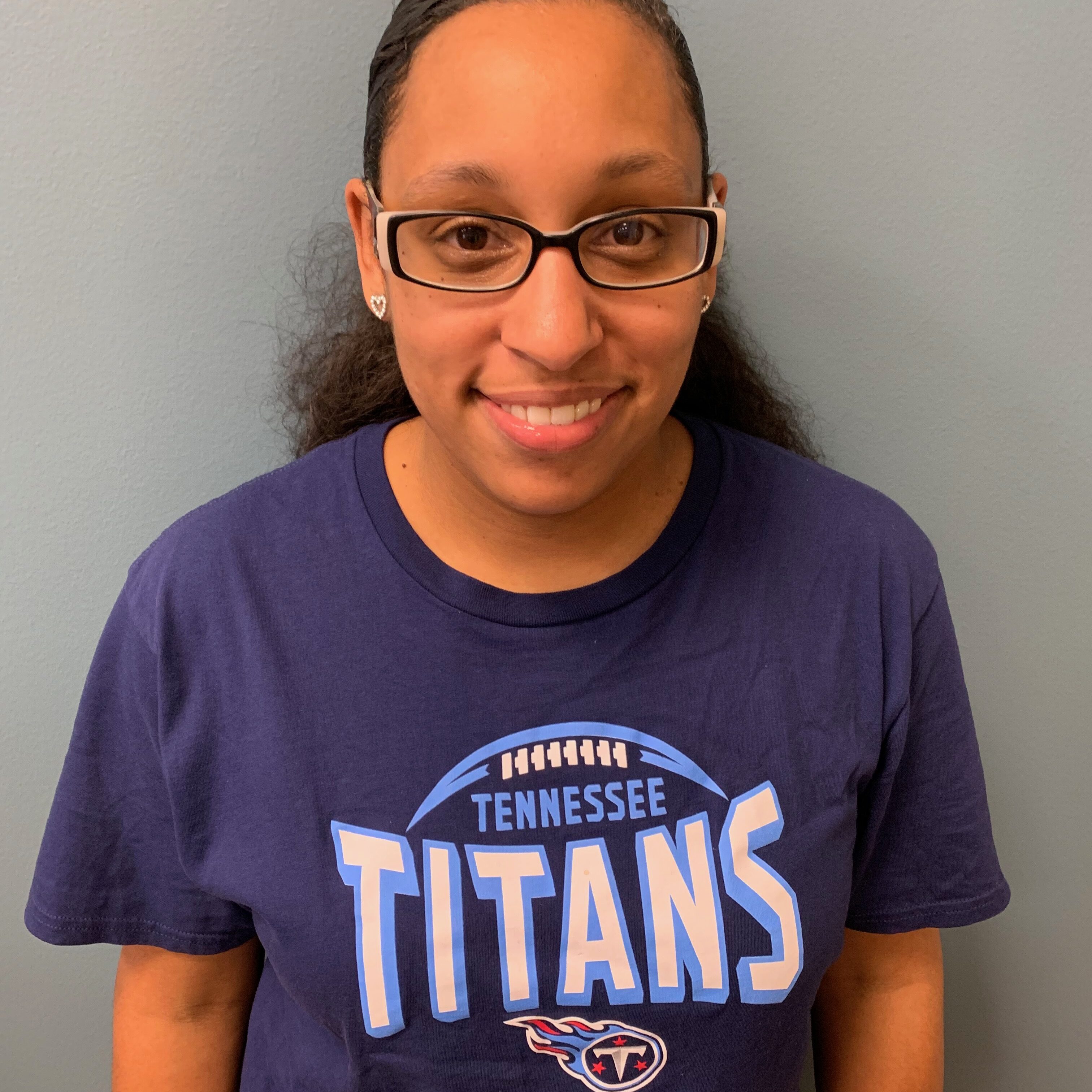 Nikki Landers
ELC Teacher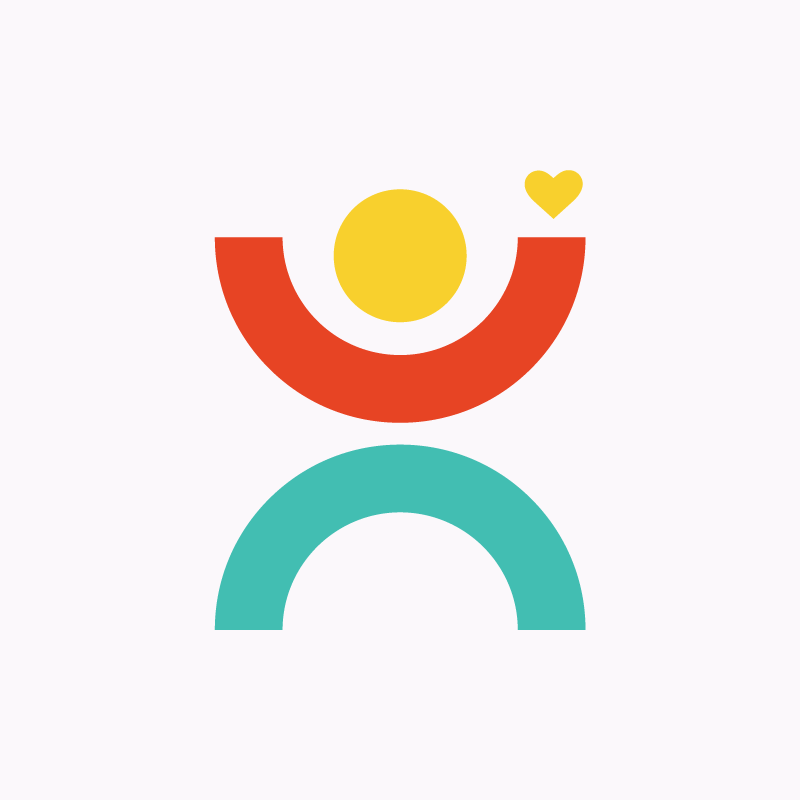 Ayannah Lavender
ELC Teacher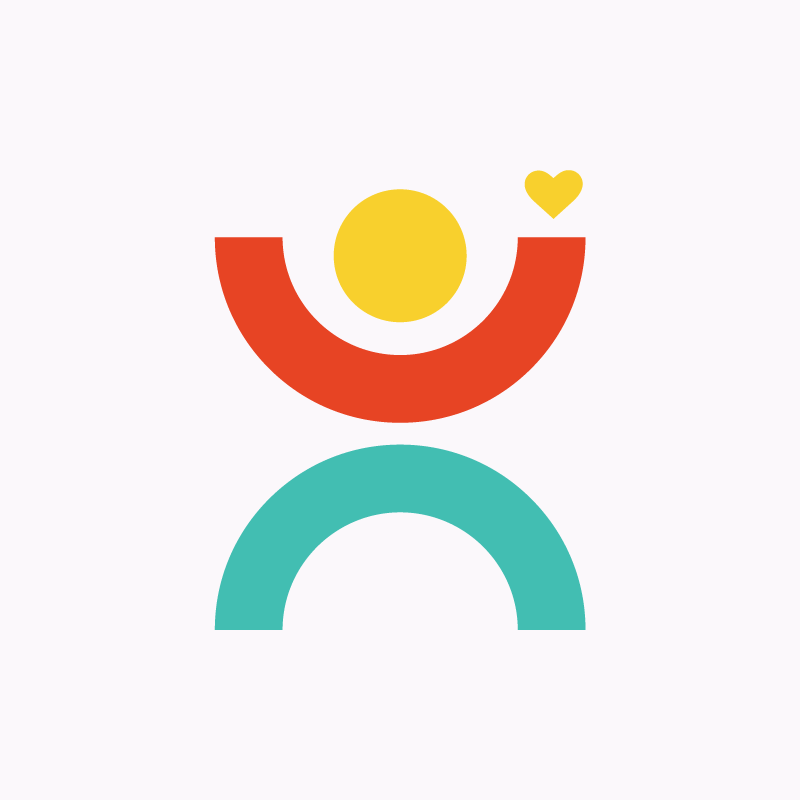 Chrissy Luzier
ELC Teacher
Rachel Murdock
Daily Operations Assistant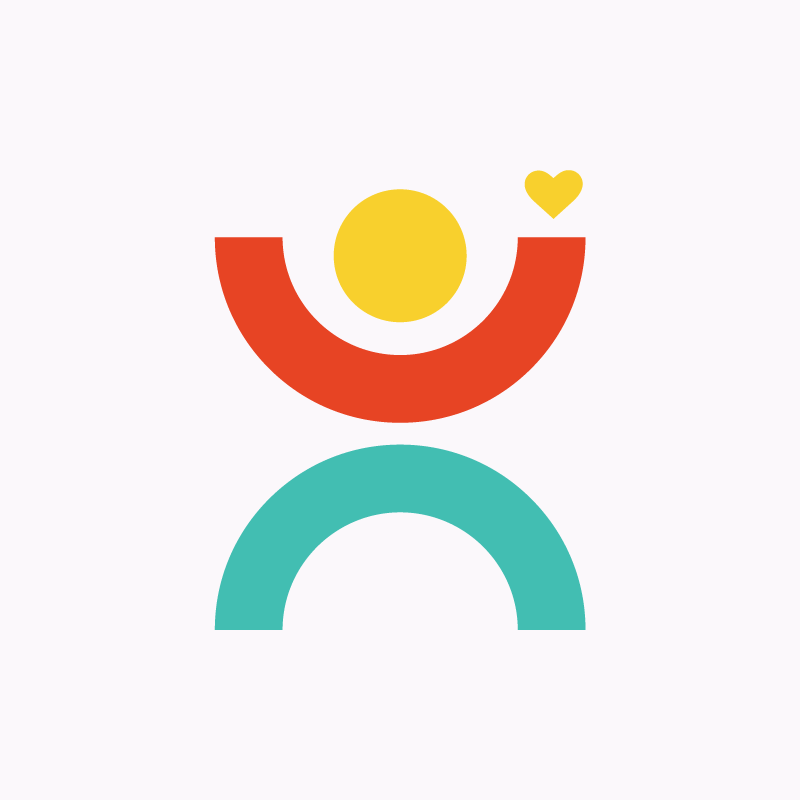 Chelsey Piper
ELC Teacher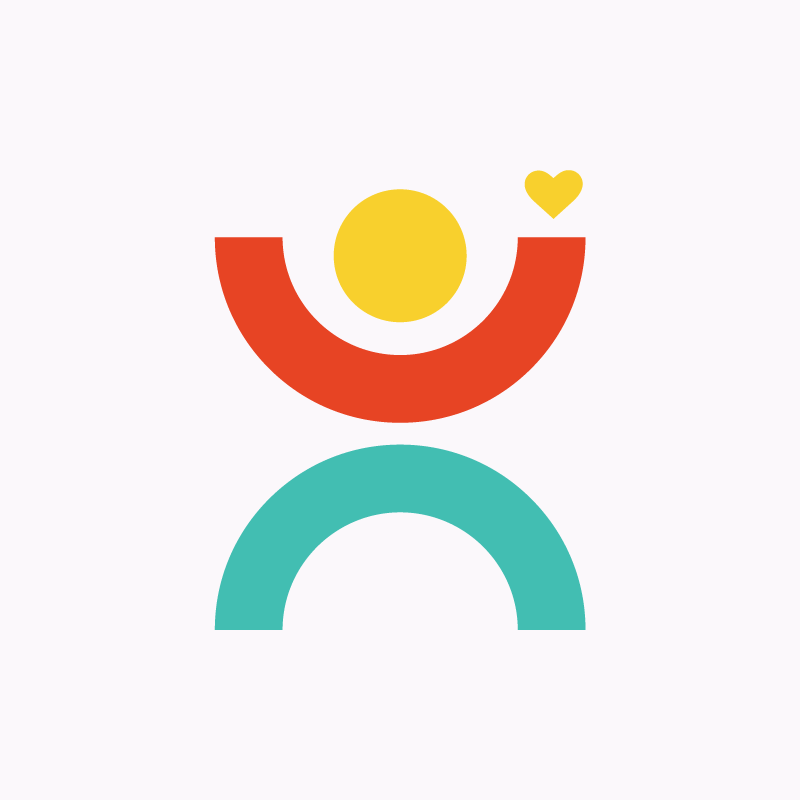 Meredith Ruggles
ELC Teacher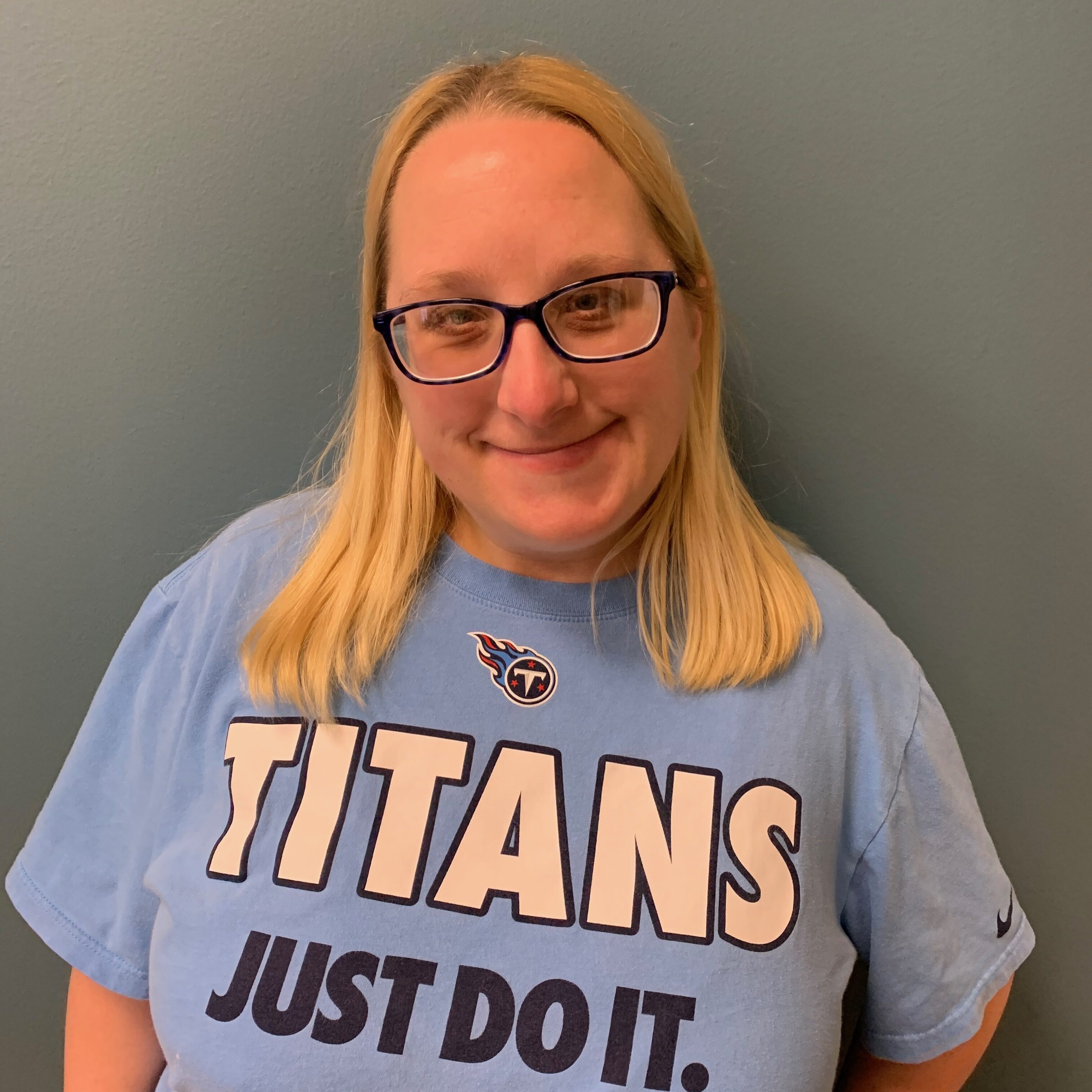 Chrissy Statum
ELC Teacher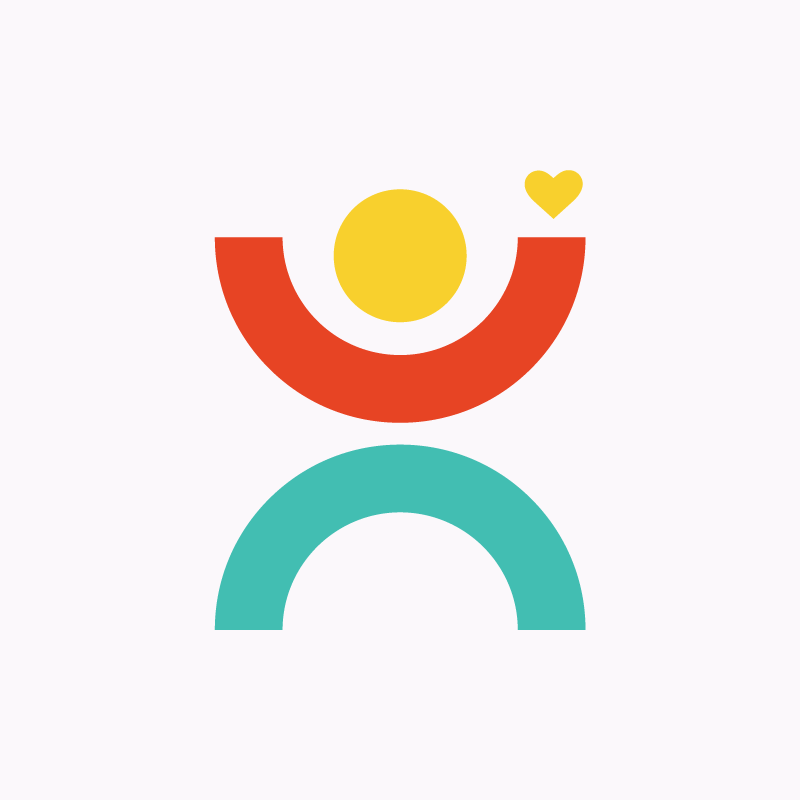 Dominic Stielstra
ELC Teacher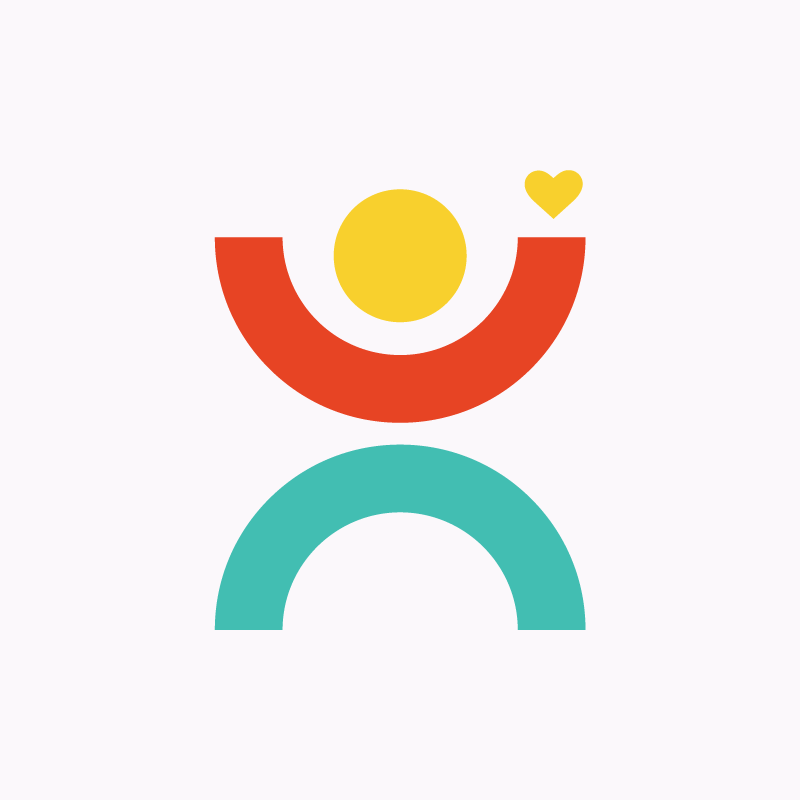 Madison Turner
ELC Teacher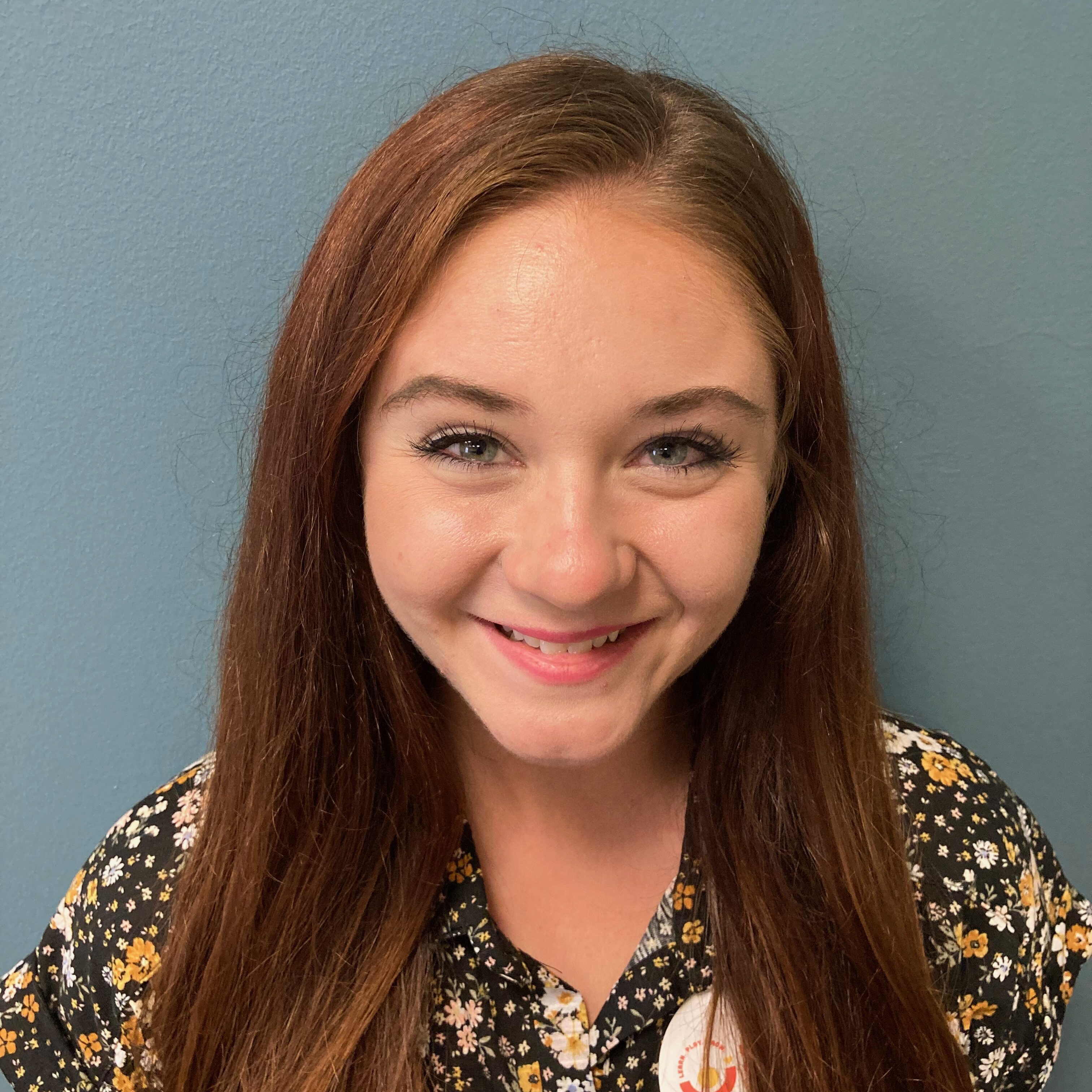 Julia Williams
ELC Teacher